CELEBRATE THE JOYS OF CHRISTMAS WITH OUR INTERACTIVE DISPLAYS, GIVEAWAYS, OFFERS AND COMPETITIONS THIS DECEMBER AT EDEN RISE VILLAGE.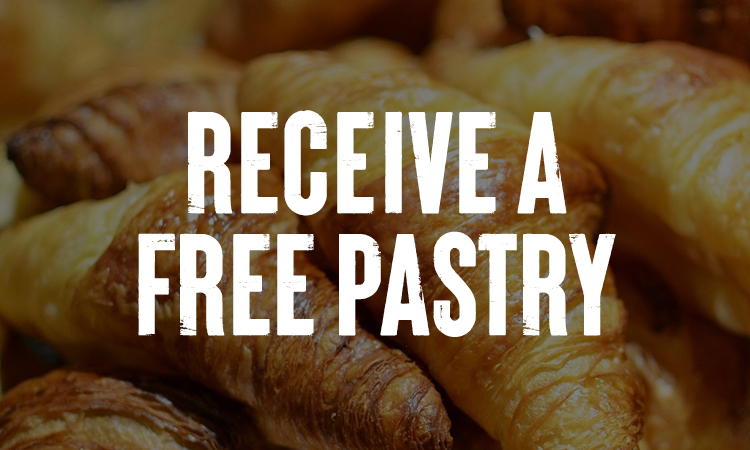 Free Pastry with Coffee Purchase
For one day only   Buy a large coffee and receive a free pastry to the value of $5.
Participating retailers: Donut King, Fergusson Plarre and Frankie's
This offer is limited to one per person.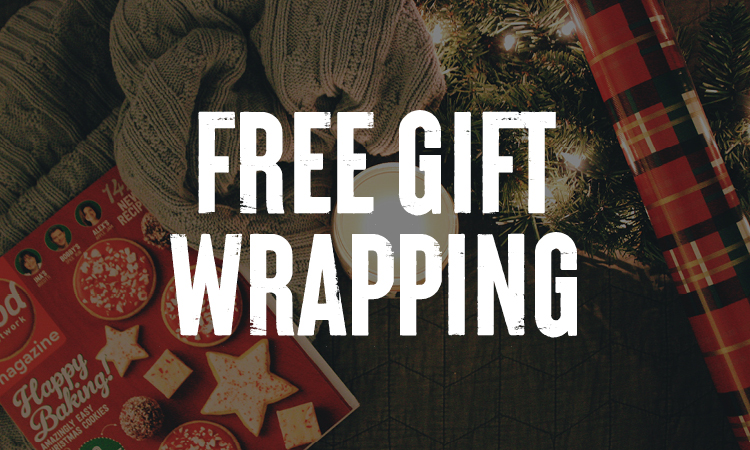 Our gift-wrapping station will run again for the final time this coming Wednesday from 10am-3pm. We'd encourage you all to promote this to your customers who make purchases of $25 and over. 
A reminder that our gift-wrapping station is located in the Coles Food court, just next to our Winter Wonderland.
Please note this offer excludes the gift wrapping of flowers and plants.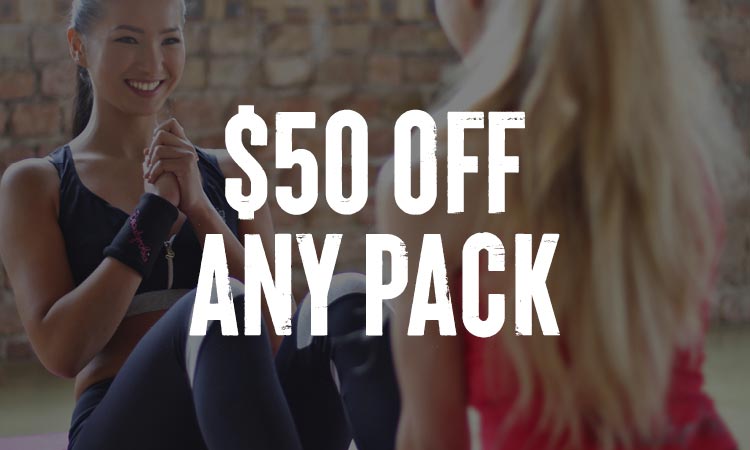 Tuesday 1st - Wednesday 23rd December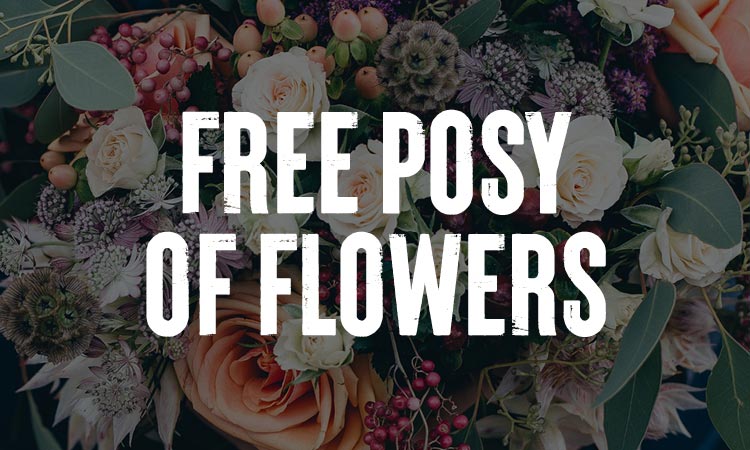 Wednesday 2nd December (until stocks last)
Eden Rise Florist: Receive a free posy valued at $10 when you buy flowers to the value of $25 or over.
Make sure to scan our special QR code at Eden Rise Village Florist to redeem this offer.