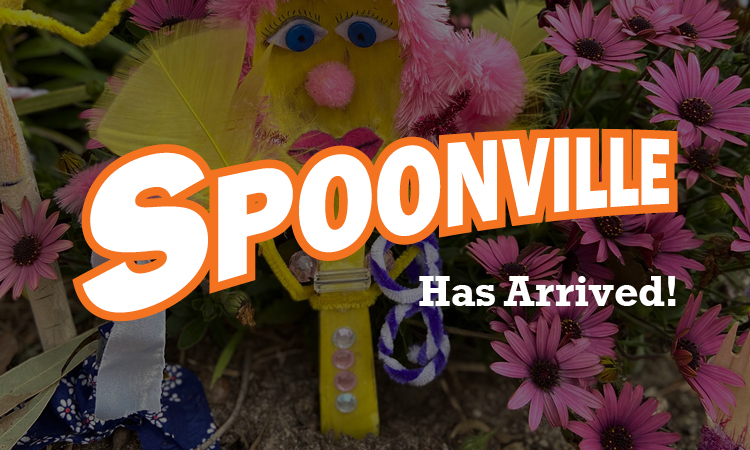 SPOONVILLE has arrived at Eden Rise
Spoonville has arrived at Eden Rise Village. Kooky, colourful and bright, we're sending the call out for you to get crafty and bring your very own citizens to join our Spoonville community.
Spoonville will be in centre across the school holidays, located just outside Coles.
So get crafting, and on your next essential shop at Eden Rise Village, bring your creation and help us bring brightness and cheer to our local community.  
Find us on Instagram and Facebook – post your pic and tag us!
#edenrisespoonville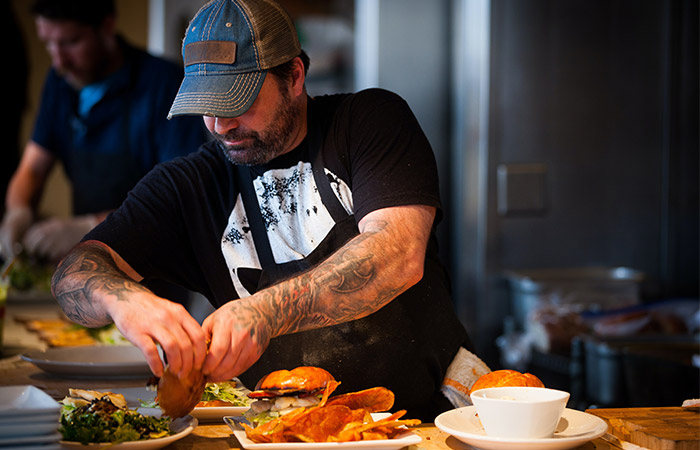 Do you have a favourite retailer at Eden Rise Village? Now more than ever, you can do your bit to support our locals by shopping with them, and taking the following steps:
1. Follow them on social
2. Like, share or comment on their posts
3. Write them a review
4. Sign up for their newsletters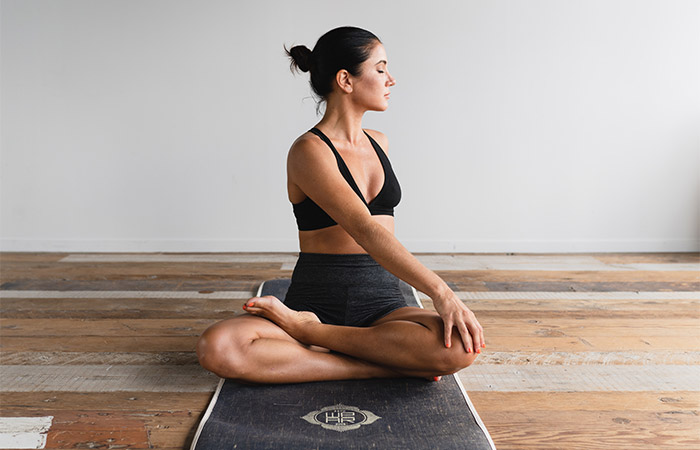 Bend and flex! KX Pilates have now launched LIVE mat and reformer classes online. Why not treat yourself to their intro offer – 3 classes for $20 which you can enjoy from the comfort of home. For more about this and other packages get in touch with KX Pilates Berwick.