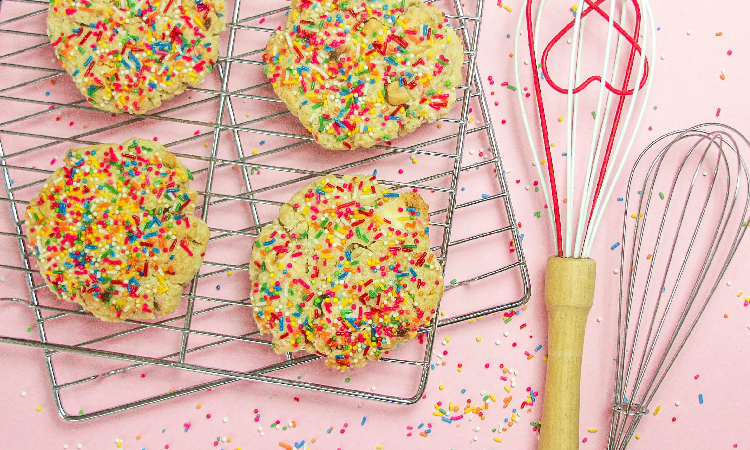 Berwick Bake Off Winners announced!
Many thanks to our local community who heeded our call for the Great Berwick Bake off competition.
We had so many mouth-watering entries from crusty sourdough loaves, delicious cakes, savoury scrolls and even an old favourite slice recipe from nanna!
Congratulations to our winners who will each receive a $50 voucher to Spend at Eden Rise Village.
Our winners are: Annette, Sandra, Kamilla and Allig from Berwick.
Thanks to all of our entrants and look out for our next competition – coming soon.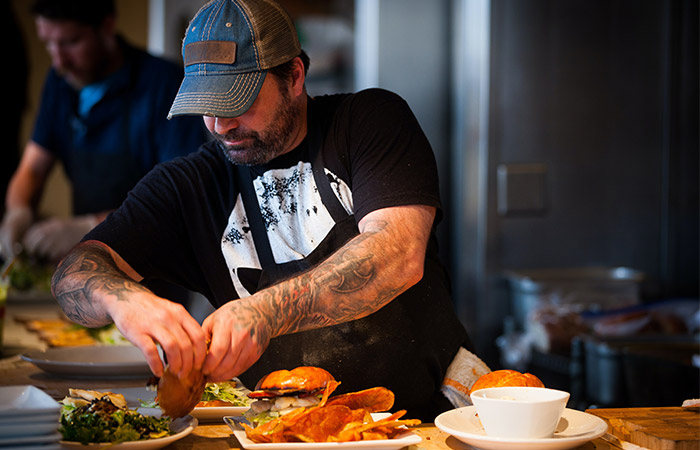 Do you have a favourite retailer at Eden Rise Village? Now more than ever, you can do your bit to support our locals by shopping with them, and taking the following steps:
1. Follow them on social
2. Like, share or comment on their posts
3. Write them a review
4. Sign up for their newsletters