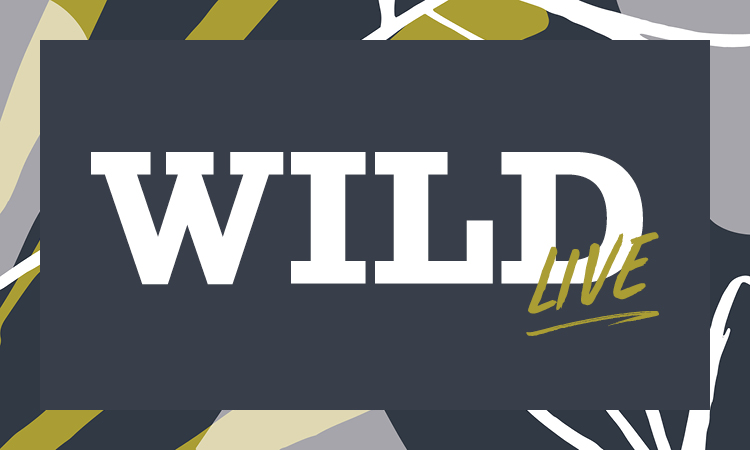 By popular demand, Eden Rise Village is pleased to bring back two FREE, virtual shows to keep kids entertained these school holidays! Learn all about some of our most amazing native creatures with experienced animal handlers…  
11am – 1st July
Saving Species – Our most vulnerable critters
They might look scary…but there's so much to learn about these critters – learn more about the Woylie, Red-Tail Black Cockatoo and Murray Darling Carpet Python.
Register here
11am – 8th July
Hoot in the Night – Under the cover of Darkness
Why is this Owl known as the Barking Owl? Find out about this amazing creature, plus also get up close with the Tawny Frogmouth and Glider.
Register here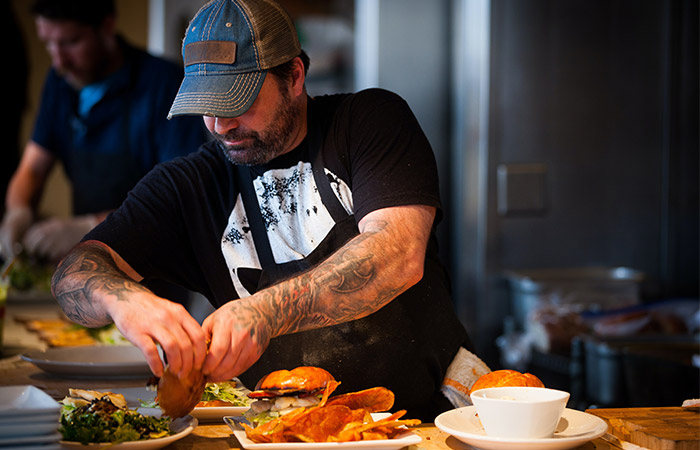 Do you have a favourite retailer at Eden Rise Village? Now more than ever, you can do your bit to support our locals by shopping with them, and taking the following steps:
1. Follow them on social
2. Like, share or comment on their posts
3. Write them a review
4. Sign up for their newsletters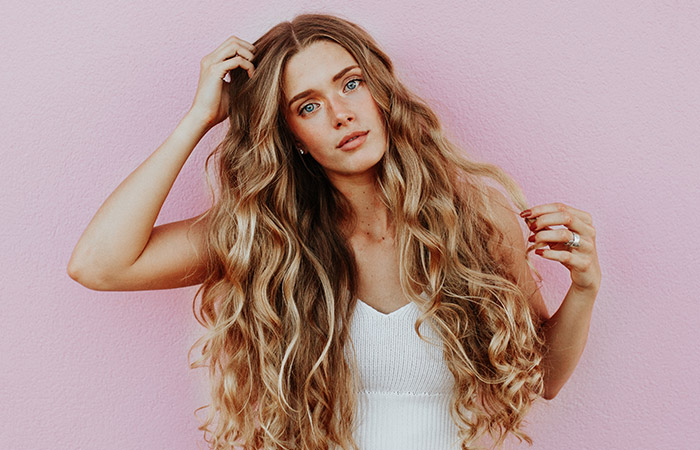 The team at Kovo Hair know just how to provide a much needed pick me up!
Their team have put together a range of offers including blow wave cards and gift vouchers – where the more you spend the more you save. If you are running low on take home hair care, there's also 10% off across the month of May.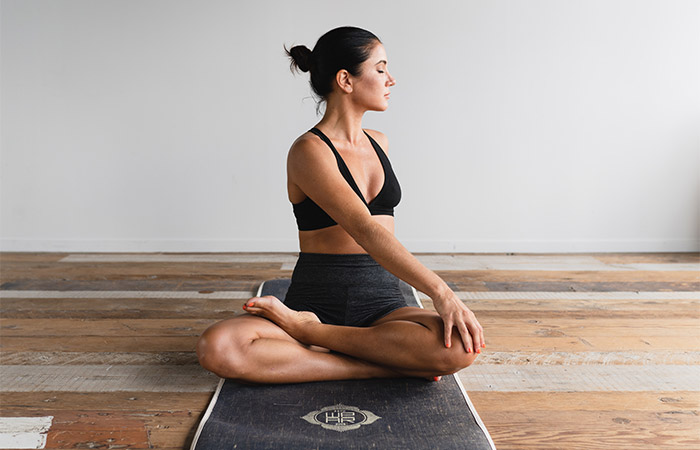 Bend and flex! KX Pilates have now launched LIVE mat and reformer classes online. Why not treat yourself to their intro offer – 3 classes for $20 which you can enjoy from the comfort of home. For more about this and other packages get in touch with KX Pilates Berwick.