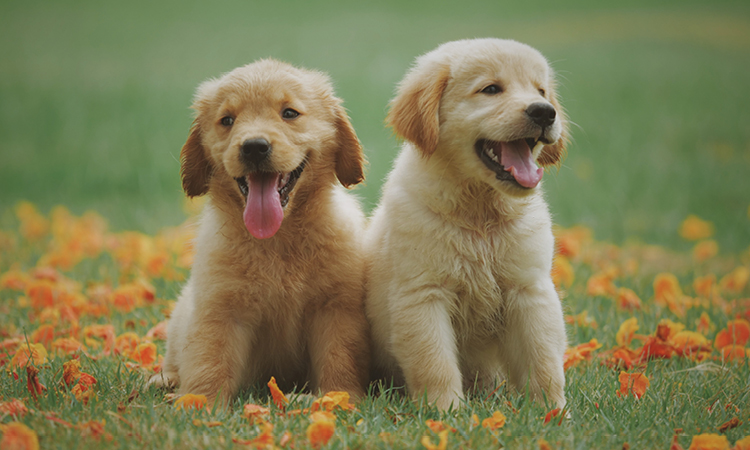 Eden Rise Village Welcomes Berwick Vet!
Eden Rise Village is pleased to welcome Berwick Veterinary Hospital and Wellness Centre, who have now opened their doors to care for all manner of pets from dogs, cats and birds to  ferrets, rats and mice.
Veterinary services will include dental, vaccinations, pathology and radiology as well as preventative treatments that focus on care and well-being.
They're conveniently located next to the car park near the Coles entrance…make sure that you stop by to find out more from their friendly team.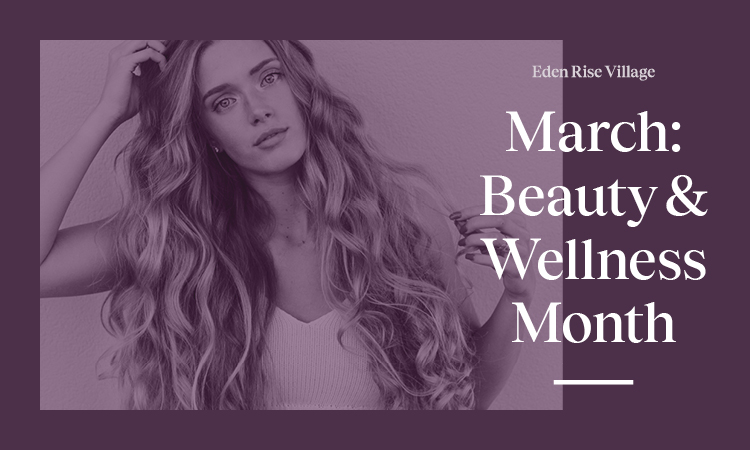 It's Beauty and Wellness month at Eden Rise Village!
It's time to take advantage of some great offers, available until 31st March. All you need to do is just mention "March Beauty and Wellness month" at the time of redemption.
Luminous Skin is yours
Heaven begins with a DMK Facial from The Skin Bar.
Your 1 hour appointment comes with the promise of clean, luminous skin, delivered by a highly qualified therapist. For the month of March this decadent treatment will cost just $99.
Celebrate beauty month at Eden Rise Village with some take home indulgence
Across the month of March, Pharmasave are offering 15% off full priced items across a range of popular brands including Natio, In Essence, Akira Grateful, Tilley Australia, Blessed by Nature and Wavertree & London
For terms/conditions and further assistance, please see their friendly team in store.
Who says that you can't save money while you spend?
Across the month of March Eden Palace Nails have an offer too good to miss*
Spend over $50 and receive a $10 gift voucher
Spend over $75 and receive a $15 gift voucher 
*Please note this offer applies to individual bookings only, not group bookings
Buffed and polished
Fine looking feet are yours with our special offer from Julise Beauty Therapy.
Every Monday – Wednesday across the month of March, enjoy a free Shellac upgrade with any pedicure (valued at $15)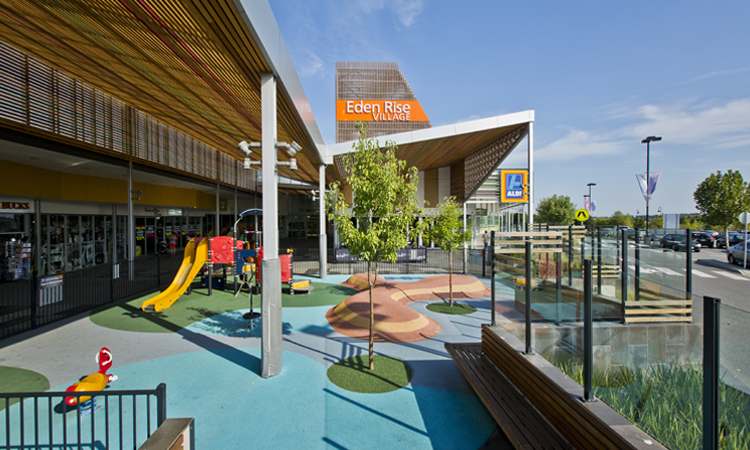 We're pleased to advise that our playground at Eden Rise Village has now re-opened.
There will be COVID safe requirements for our shoppers to adhere to when visiting the playground, which will include:
Scanning of a QR code and hand sanitizing prior to entry
Adults will also be required to wear facemasks when a 1.5m distance cannot be maintained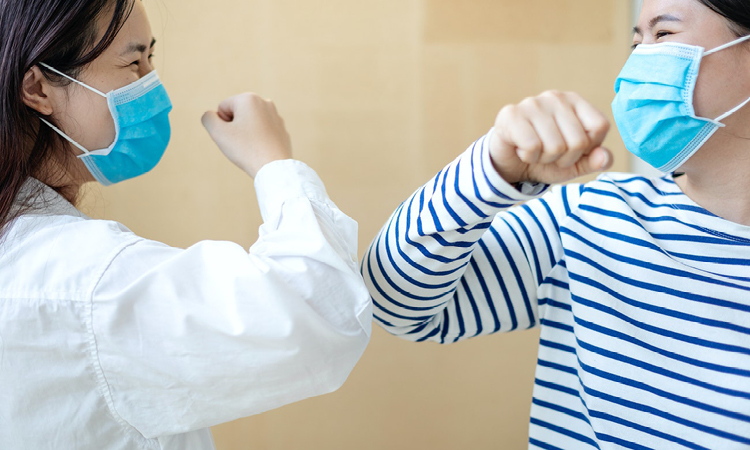 Your Local, Reliable Shopping Centre
Eden Rise Village provides an environment for low contact centre access –  including no parking ticket machines, no crowded lifts or escalators – helping you keep safer distances while shopping. 

We take pride in our commitment to maintaining a high standard of cleaning throughout our centre,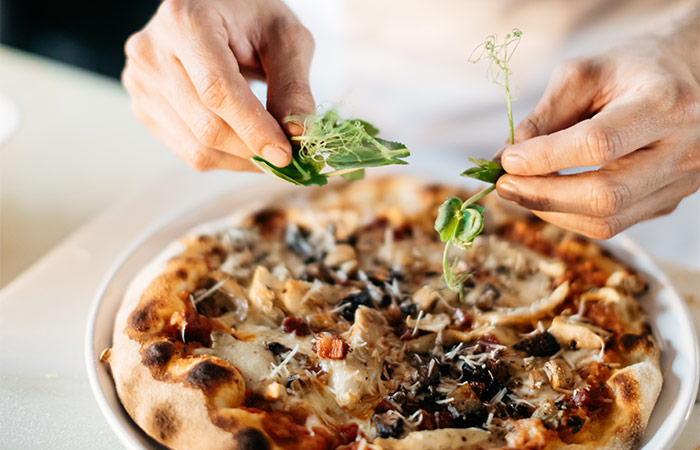 Looking for easy dinner options? We're open for takeaway and home delivery at Eden Rise Village with local favourites for you to choose from. To browse the full list for tonight's dinner, see below.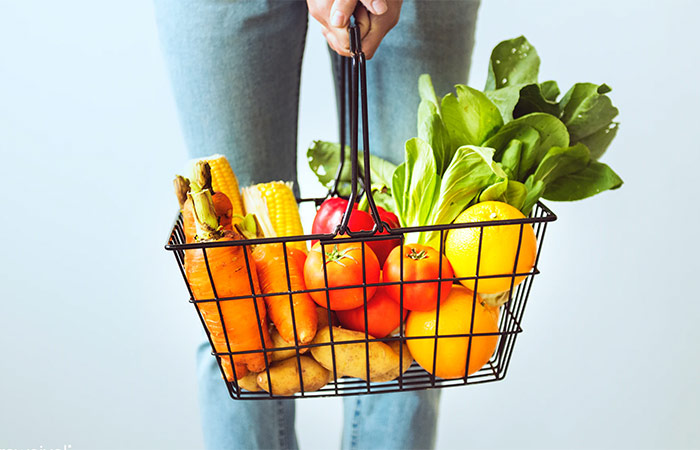 Thank you for doing the right thing! Over recent times, we know that you've all been putting in the hard work with social distancing and hand sanitizing while in centre – we know it's all making a difference in helping to flatten the curve.
Let's keep doing all we can to stay safe and protect our community so that we can get life back on track for all.