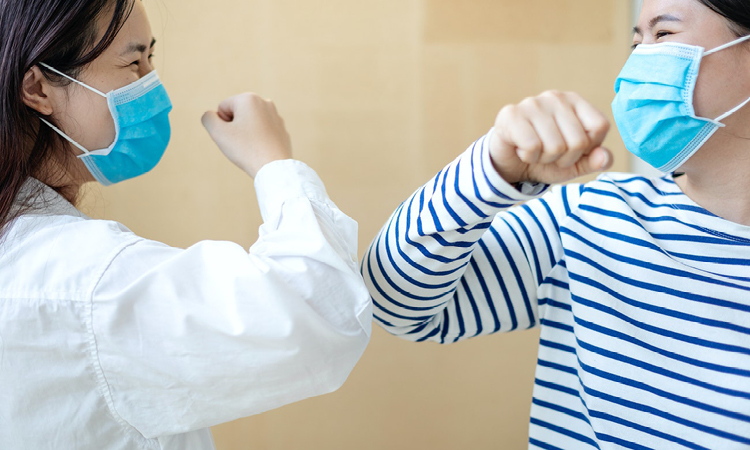 Your Local, Reliable Shopping Centre
Eden Rise Village provides an environment for low contact centre access –  including no parking ticket machines, no crowded lifts or escalators – helping you keep safer distances while shopping. 
We take pride in our commitment to maintaining a high standard of cleaning throughout our centre,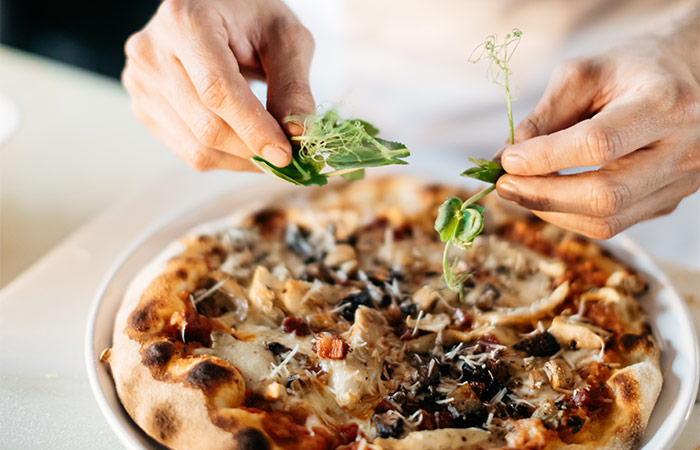 Looking for easy dinner options? We're open for takeaway and home delivery at Eden Rise Village with local favourites for you to choose from. To browse the full list for tonight's dinner, see below.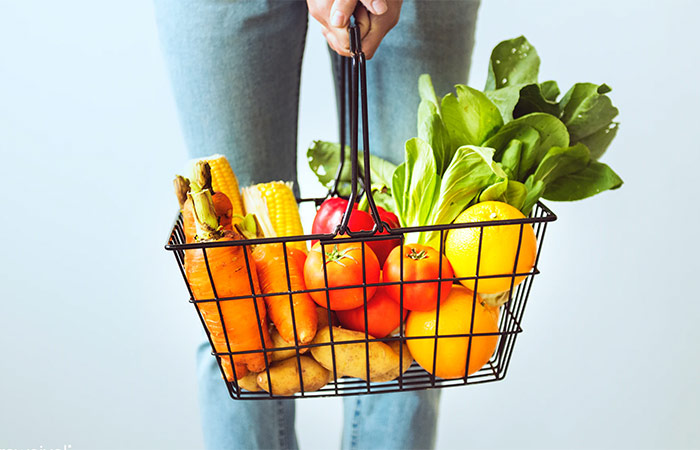 Thank you for doing the right thing! Over recent times, we know that you've all been putting in the hard work with social distancing and hand sanitizing while in centre – we know it's all making a difference in helping to flatten the curve.
Let's keep doing all we can to stay safe and protect our community so that we can get life back on track for all.