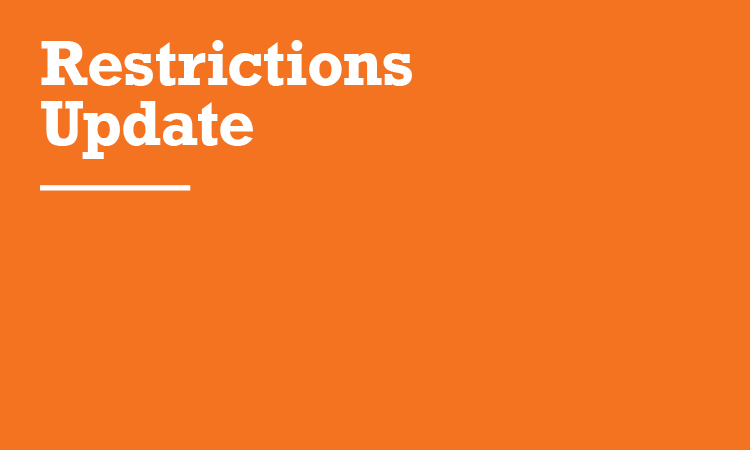 Based on the advice of the Chief Health Officer, the Premier of Victoria has confirmed that Stage 3 "Stay at Home" restrictions will be reinstated across metropolitan Melbourne and Mitchell Shire from, Wednesday 8th July at 11:59pm for a 6 week period.
Under Stage 3 Restrictions, the following will once again apply at Eden Rise Village:
Restaurants and cafes will return to takeaway and home delivery services. Please refer to our store directory for retailer contact details to order take away/home delivery
Beauty services and gyms will now close
Coles and Aldi will continue to operate at standard hours across this time
Hairdressers are permitted to remain open
Our first priority: A commitment to your health and safety:
To manage the risk of COVID-19, we will continue to:
Implement cleaning measures which includes enhanced procedures of high touch areas
Maintain hand sanitizer stations installed throughout the Centre
Re-enforce social distancing via signage and decals prominently in place throughout the centre
Keep the Eden Rise Village playground closed until further notice
We will continue to provide further updates via social media, our website and in centre. Although we are making best endeavours to keep specific retailer operating hours up to date on our website, we suggested you call ahead of visiting the centre to double check.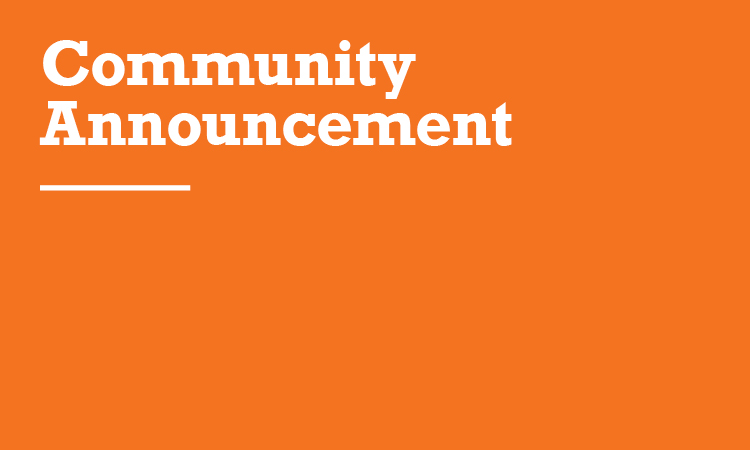 The health and safety of our customers and retailers is always top of mind at Eden Rise Village.
While the Victorian Government has eased restrictions on public playgrounds, we have made the decision to keep the Eden Rise Village playground closed for the moment, and will continue to review this decision on a daily basis.
We look forward to re-opening our playground soon, and will keep you informed of related changes via our social media and website.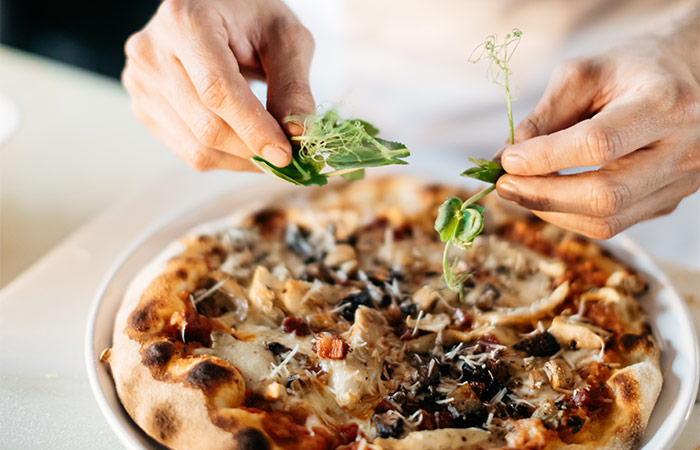 Looking for easy dinner options? We're open for takeaway and home delivery at Eden Rise Village with local favourites for you to choose from. To browse the full list for tonight's dinner, see below.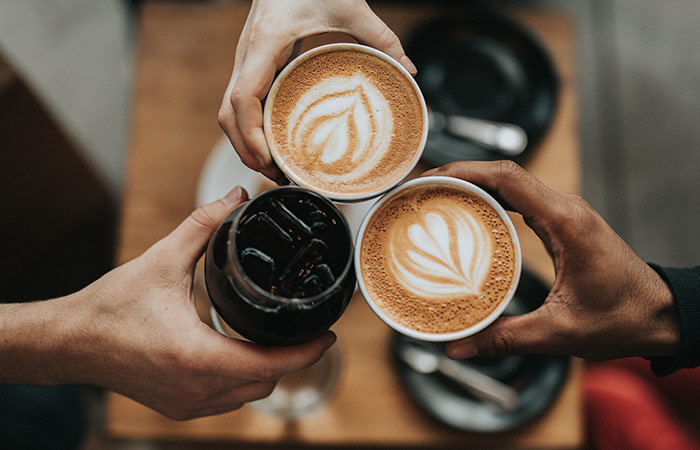 Welcome Back To Mocha Mojo
Baby, it's cold outside… but worth stepping out the door for great coffee. At Eden Rise Village – we've got you covered with a range of cafes serving it nice and hot including a local favourite Mocha Mojo who have just reopened.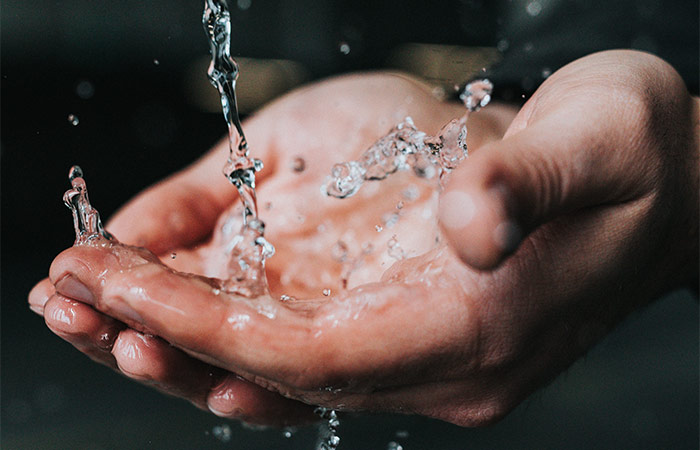 With the increasing focus on COVID-19, we would like to update you on the key actions that Eden Rise Village Shopping Centre is taking in response to this fast moving situation.
Our highest priority remains the health and safety of our patrons, tenants and employees.
To ensure we take appropriate steps to manage the risk of COVID-19, Eden Rise Village have implemented the following measures:
– Hand sanitiser stations have now been installed around the centre to promote good hygiene practices. We encourage you to use these stations when frequenting the centre.
– We have also introduced increased cleaning measures – including enhanced cleaning procedures for high touch areas.
We remind customers to practice regular hand-washing, use hand sanitizer and refrain from shaking hands.
We continue to monitor regular World Health Organisation (WHO) and the Australian Department of Health updates, and will adapt further health and safety measures at the centre, if and when required.
Thank you for your continued support and cooperation during this time.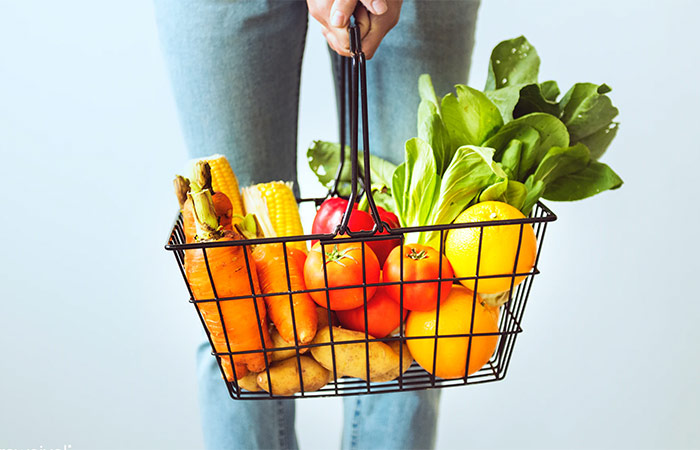 Thank you for doing the right thing! Over recent times, we know that you've all been putting in the hard work with social distancing and hand sanitizing while in centre – we know it's all making a difference in helping to flatten the curve.
Let's keep doing all we can to stay safe and protect our community so that we can get life back on track for all.