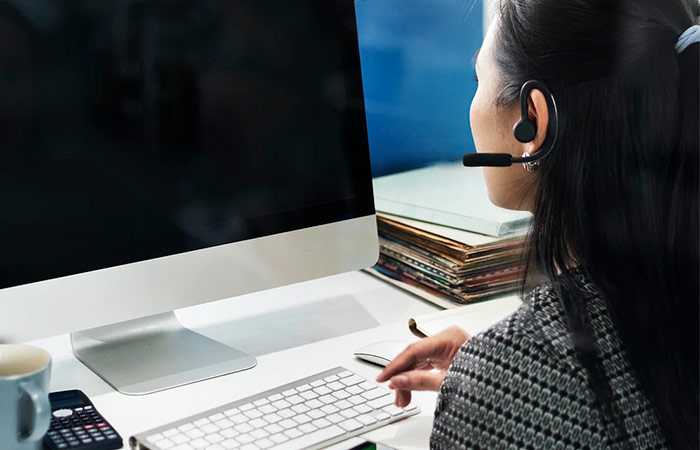 For urgent enquiries, centre management can be contacted by phone on 03 8786 8266 between 9am and 5pm Monday to Friday.
Or, simply fill out the form below and we'll be in touch!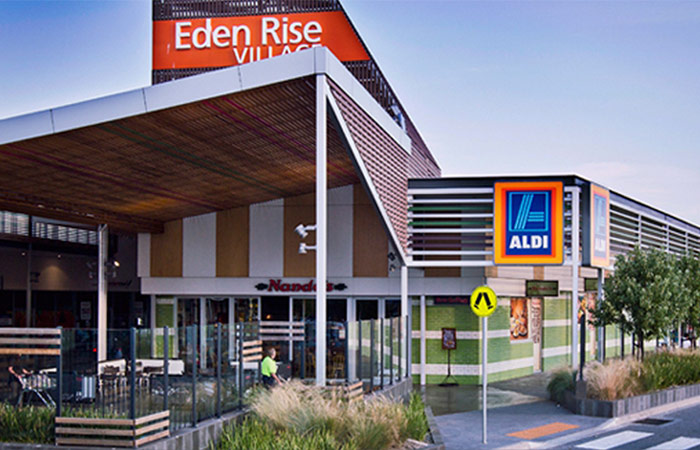 Eden Rise Village
Clyde Rd & Oshea Rd
Berwick VIC 3806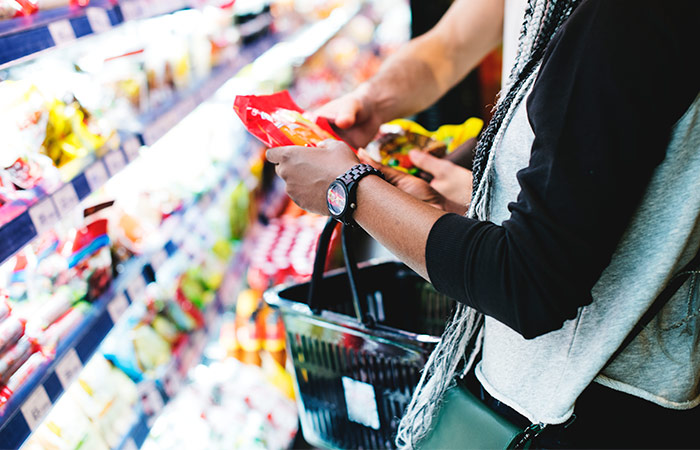 Store Contact Information
If you have a query for an individual store, please visit the Store Finder page to contact the store directly.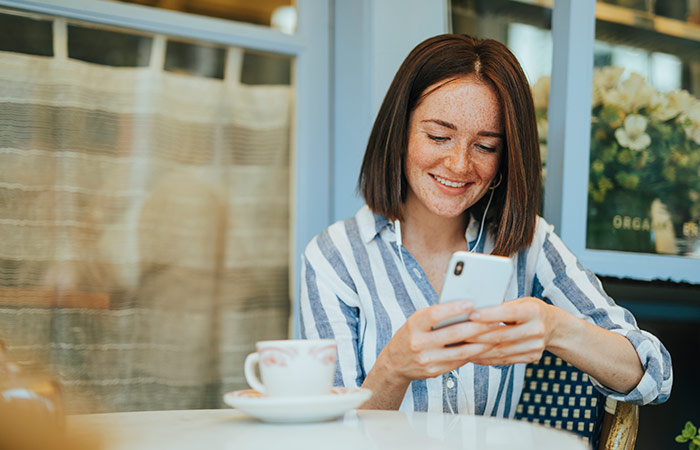 Click here to stay in the loop with all the latest happenings at Eden Rise!