Face Masks - Still Required In Centre
It's great news that Melbourne is now getting back to COVID-normal, and it's a relief that we can put those masks in our pockets when we head outdoors.
A reminder though, that masks are still mandatory in centre at Eden Rise Village. Thanks so much for your continued co-operation with this requirement.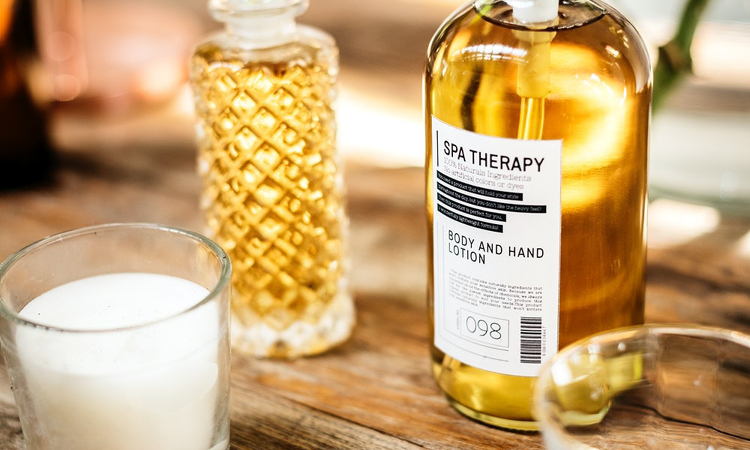 Following the recent State Government Announcement, Eden Rise Village is pleased to welcome back our beauty therapy clinics, nail salons and massage clinics, who will be operating under COVID safe guidelines from Wednesday 28th October.
There's a lot for our retailers to organise in a short space of time, so please be patient while they work through their planning and appointment scheduling – and please contact their stores directly, using our handy "Store Finder" page on this website  to make an appointment or enquire about their hygiene practices and requirements.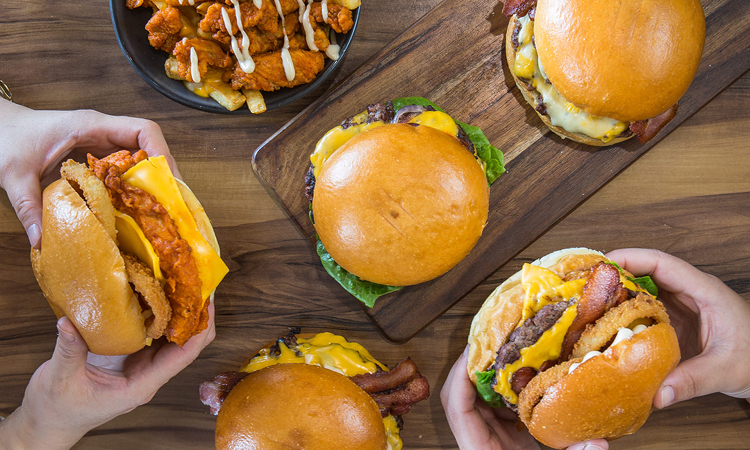 After a long wait, dine in meals are now back on the menu at Eden Rise Village with all of your local favourites set to re-open!
Strict seating limits will apply, and we're also working through the possibility of more outdoor dining – so if you want to know more ahead of your next visit to centre  – use our handy "Store Finder" page on this website to call ahead to your favourite outlet to find out more.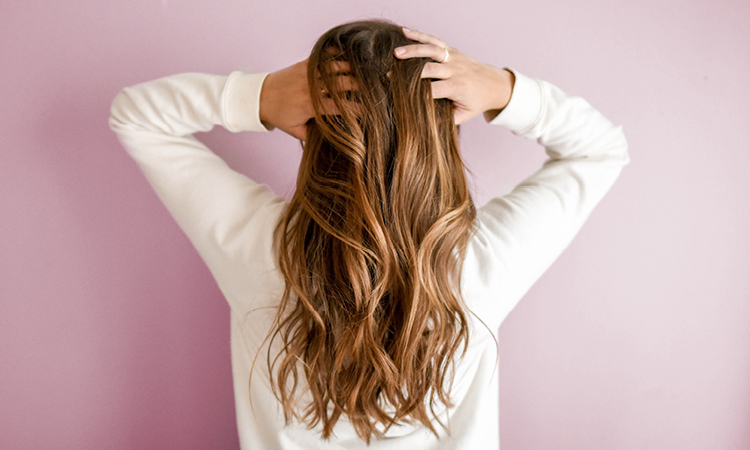 From Monday 19th October, the Victorian State Government has approved the re-opening of hair dressers and barbers.
So glamour hair and razor sharp cuts are back on the menu at Eden Rise Village with the reopening of Express Cuts and Kovo Hair.
Head to our "Store Finder" tab for contact details.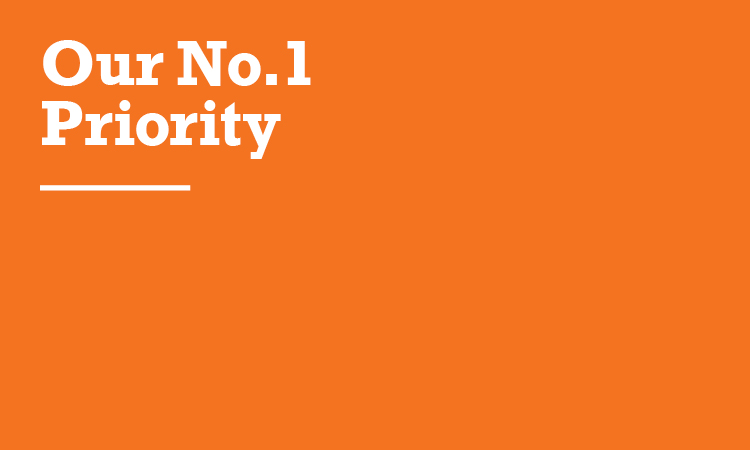 We're pleased to advise in line with recent State Government announcements, that curfews will be lifted from Monday 28th September.
Reasons to shop still only include obtaining necessary goods and services, which includes daily supermarket shopping, pharmacy, petrol, post office, food stores, bottle shops and pet store. Cafes and food retailers are still open for pick-ups on your essential shop, home delivery or click and collect. Please check in with individual retailers on opening hours.
We also take this opportunity to remind our customers that in line with government  fitted facemasks are now the only type of face coverings permitted while in centre, as your health and safety continues to be our first priority.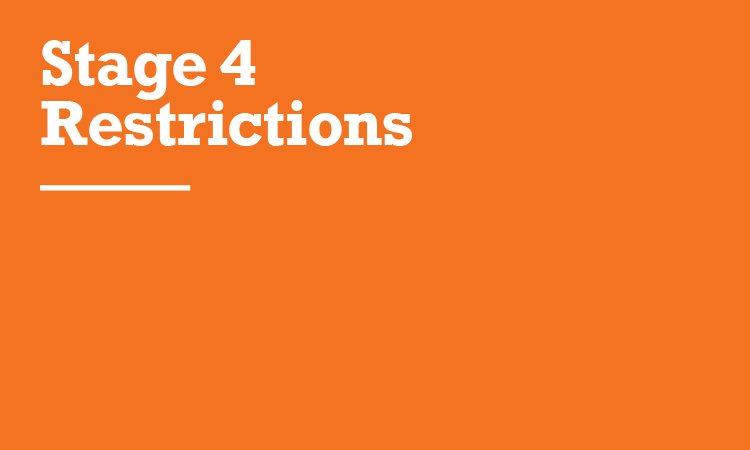 Eden Rise Village will continue to provide essentials services to our local community, in line with Stage 4 restrictions now outlined by State Government.
Under Stage 4 Restrictions, the following will apply immediately:
The centre will now close at 8pm each night, with Coles and Aldi closing at 7.30pm.
Restaurants and cafes can continue to provide takeaway and home delivery services within permitted curfew
Medical, dentist, optometrist and allied health care services – for emergencies only
The following retailers will remain open for essential shopping:
Supermarkets (Coles, Aldi) and liquor outlets
Pharmacies
Bakeries
Butchers
Food stores
Newsagents
Tobacconists
Banks
From Wednesday 5th August at 11.59pm all other retailers will be classified Under Stage 4 restrictions as "non- essential services" and will be required to close or continue to remain closed until further notice. These include
Florists
Repair services
Hairdressers
Beauty services and gyms
Specialty retailers such as clothing, footwear and jewellery stores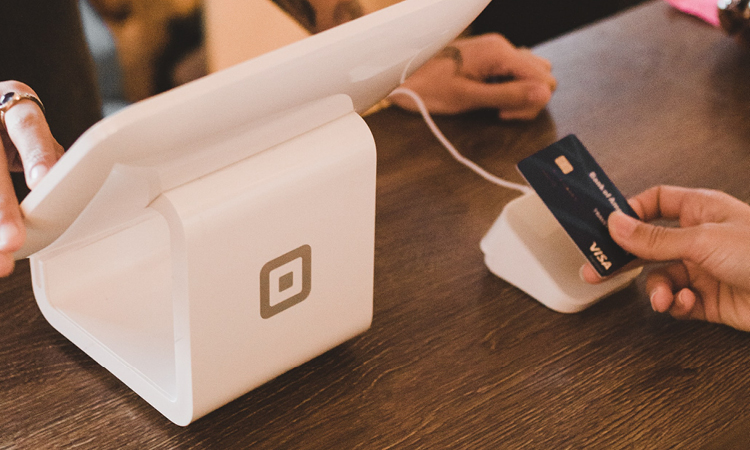 Contactless Payment Now Available
Contactless payment is here at Eden Rise Village. It's safe, convenient and the only way to pay for all of your essential purchases and services when in centre across the COVID-19 restriction period.
Face Masks Required In Centre
At Eden Rise Village, we are continuing to provide you with all of your daily and weekly shopping essentials, 7 days a week.
A reminder that when you visit us, face masks will be mandatory from midnight Wednesday 22nd July and must be worn in centre at all times until further notice
Pharmasave and Uncle Bucks currently have a range of disposable and re-usable masks in stock. Please call ahead to ensure stock availability.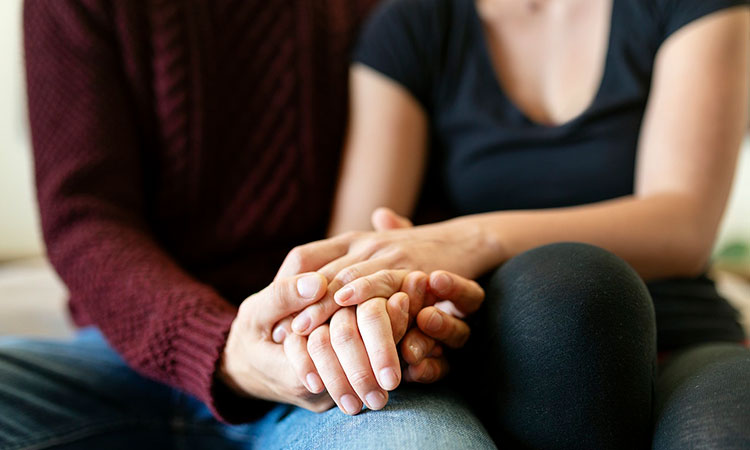 Your Wellbeing Is Our Priority
Everyone has a role to play in slowing the spread of COVID-19, so before you leave home to visit our centre, if you feel unwell and have any symptoms, please stay home, seek medical advice and get tested. Do not go shopping before or after testing and wait until you have your test results come back negative.
When you are visiting our centre please remember:
Wash or sanitise your hands regularly using the many sanitizers provided throughout the centre
Cough or sneeze into a tissue or your elbow.
Respect the customer limits in place at each shop.
Keep at least 1.5 metres distance between yourself and others, including while queuing.
Avoid crowded indoor areas where possible, and move through entrances and exit points as efficiently as possible.
Wash your hands when you get home.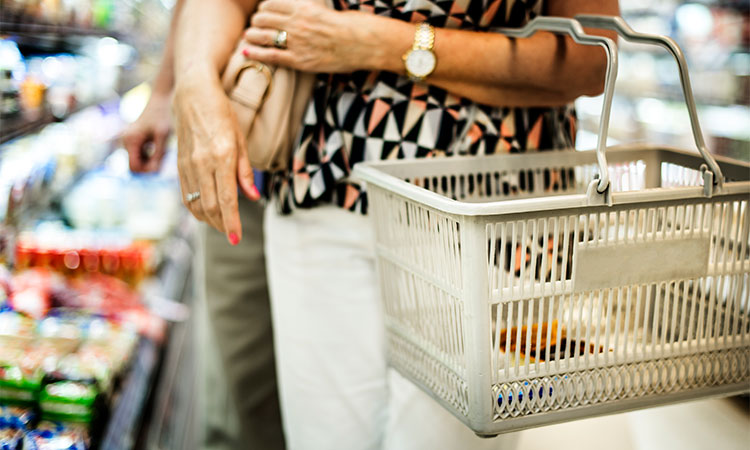 Physical Distancing
When In Our Centre
We recognise the critical importance of physical distancing. To help you maintain the recommended 1.5 metre distancing while in our centres, we have closed the Eden Rise Village playground, and are working with our retailers to provide appropriate space for customer queues and are displaying government health advice across our screen network.
We apply the highest standard of cleanliness and hygiene across our centre. We have increased the routine cleaning of frequently-touched hard surfaces.
We support all of our retailers in applying the same principles to the cleanliness and hygiene of their stores, and communicating how many patrons they can accommodate in their space, given the current restrictions.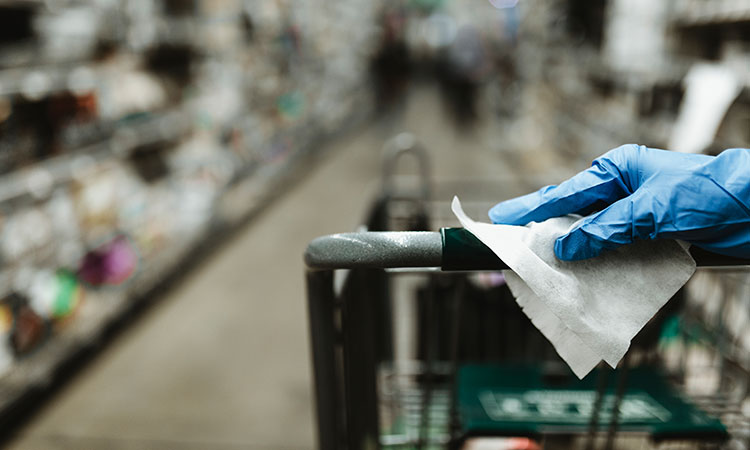 Our team at Eden Rise Village are committed to protecting your health and safety, and to supporting the wellbeing of the greater community by continuing to deliver the highest standards of cleaning and hygiene including:
Regular cleaning of high touch areas
Maintenance of hand sanitizer stations installed throughout the Centre
Re-enforcement of social distancing via signage prominently in place throughout the centre
Continue to promote awareness of required health practices to our customers via in centre updates.
If you have any suggestions or wish to bring anything to our attention at Centre Management – please contact us on 
03 8786 8266 
between 9am and 5pm Monday to Friday.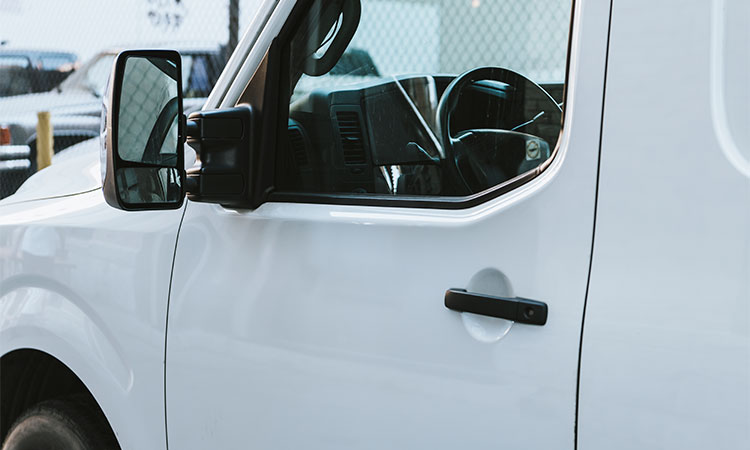 Eden Rise Village provides an environment for low contact centre access – including no parking ticket machines. Not only does this provide you with an unlimited time to do your grocery shopping and attend to any health care appointments, it also means that you're not faced with the task of placing coins/cards into machines and retrieving tickets, which can lead to exposure of COVID 19.