CELEBRATE THE JOYS OF CHRISTMAS WITH OUR INTERACTIVE DISPLAYS, GIVEAWAYS, OFFERS AND COMPETITIONS THIS DECEMBER AT EDEN RISE VILLAGE.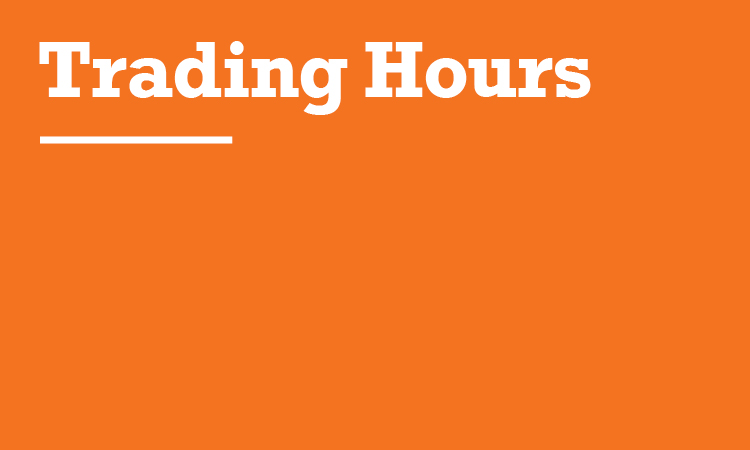 The team at Eden Rise Village wish you and your family a happy, safe and connected Christmas.
Our centre will be closed this coming Friday 25th December.
We will re-open again on Boxing day, Saturday 26th December.
Some specific retailer opening hours may vary over this period, so please use our store finder tab to check in with specific retailers ahead of visiting the centre.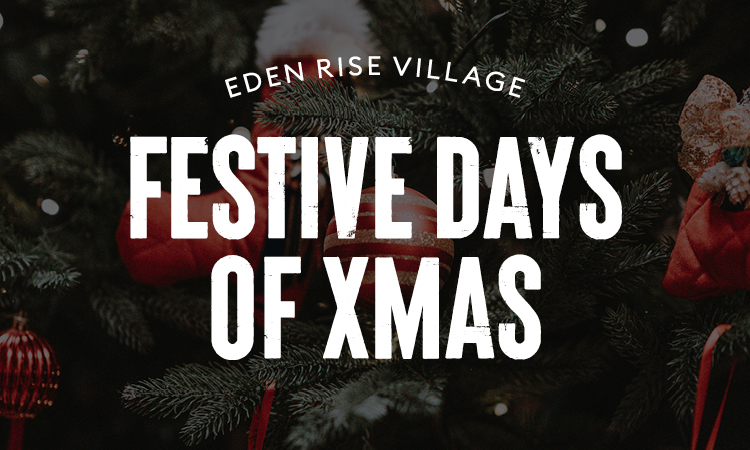 Venture into Santa's Kingdom or step into a Winter Wonderland snowdome….
We have  two very special interactive festive scenes that have been created by artist Igor Morski exclusively for our local community at Eden Rise Village.
The challenge will be to find your best pose…stand, sit or create a unique quirky scene that you can post on your socials. Just follow the footprints to our display locations outside Coles and Aldi across December.
Make sure that you take a pic and tag us at #ervchristmas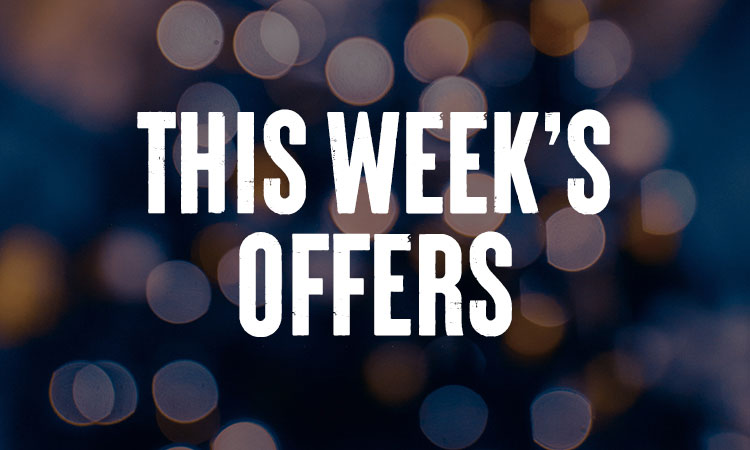 We're getting into the spirit of Christmas at Eden Rise Village this December – don't miss out on these great offers as part of our Festive Days of Christmas. Click here to view this week's great offers!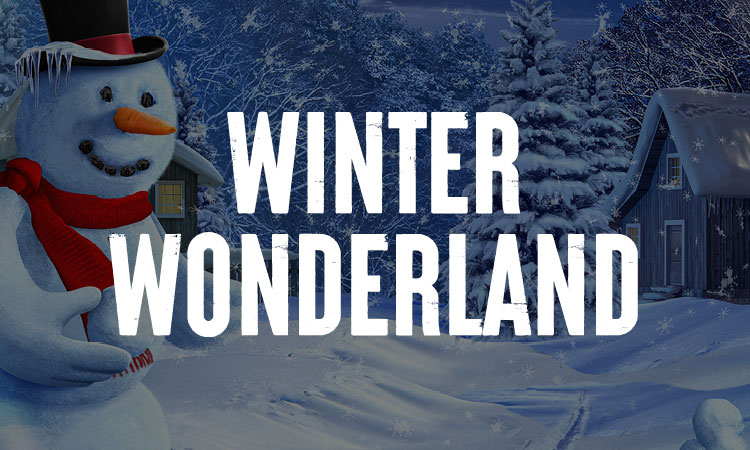 Step into our enchanted snow dome on your own or with friends and create your own scene.
Just follow the snowy foot prints and signage to our display just outside the Coles Food court.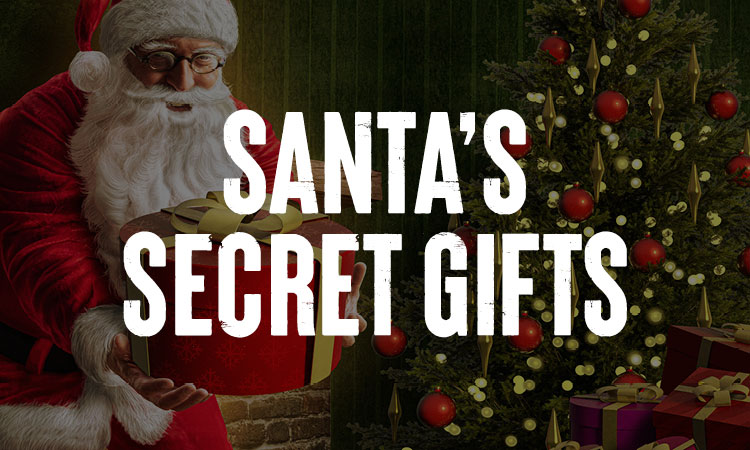 What's on your wish list this year for Christmas?
Stop in for a dress rehearsal of gift giving with Santa – a fun scene for kids big and small!
Just follow the snowy foot prints and signage to our display just near Aldi.