COLES
Monday – Sunday
6am – 12:00am
CENTRE
Monday – Friday: 8am – 8:45pm
Saturday – Sunday: 9am – 8:45pm
Individual retailer hours may vary
ALDI
Monday – Sunday
8:30am – 8pm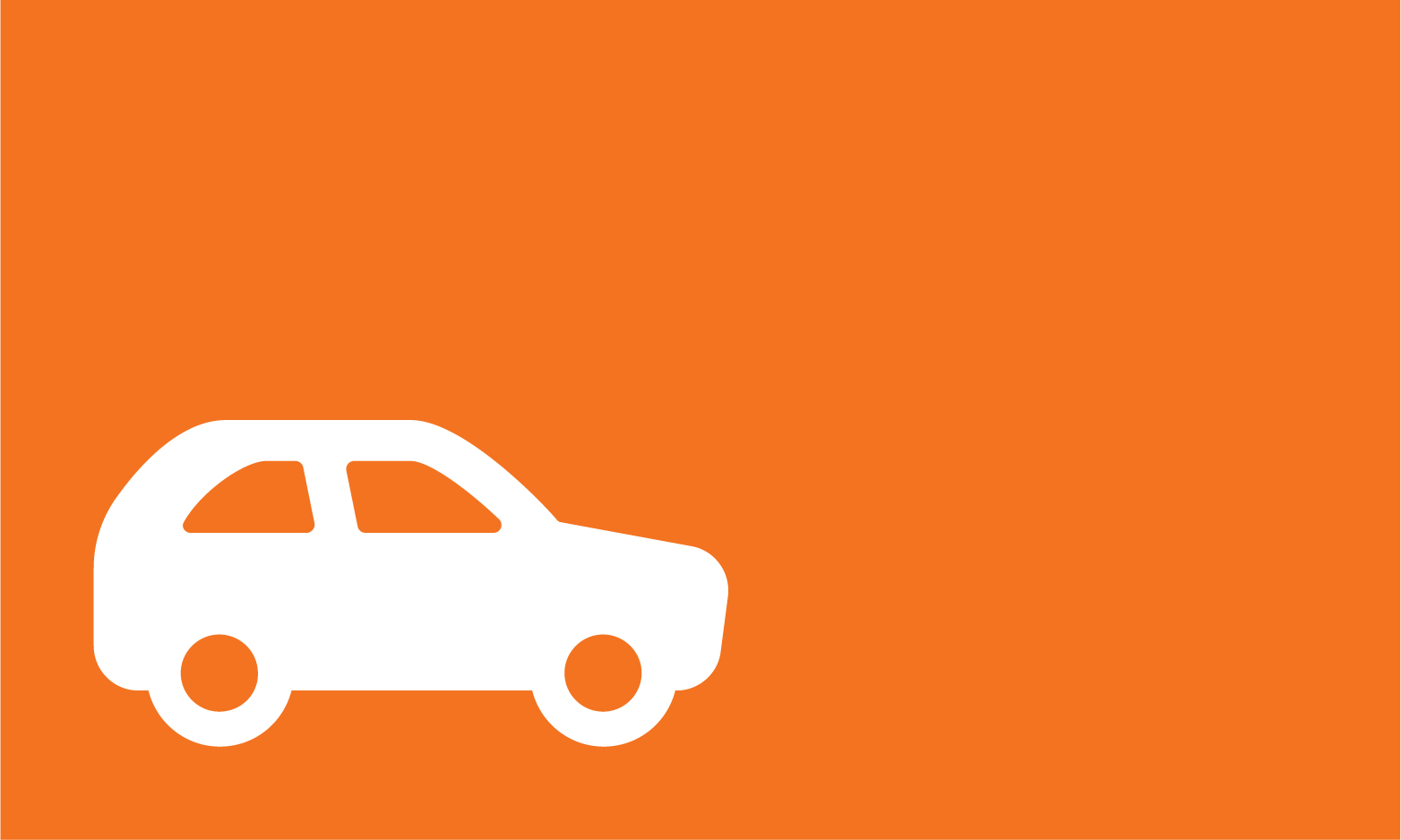 O'Shea Road Works – Road closure update
Upgrade works continue with closures advised for O'Shea Road, Soldiers Road and Greaves Road at different times.
Please plan your trip ahead, as there is disrupted access to Eden Rise Village from O'Shea Road as asphalt works and lighting relocation is completed.

There will be a number of pedestrian detours associated with the works, which will be clearly signposted. When asphalting O'Shea Road pedestrian access will not be available – if you or a family member have mobility issues, please call 1800 105 105 for assistance.

We appreciate your patience –for the latest traffic updates, visit bigbuild.vic.gov.au.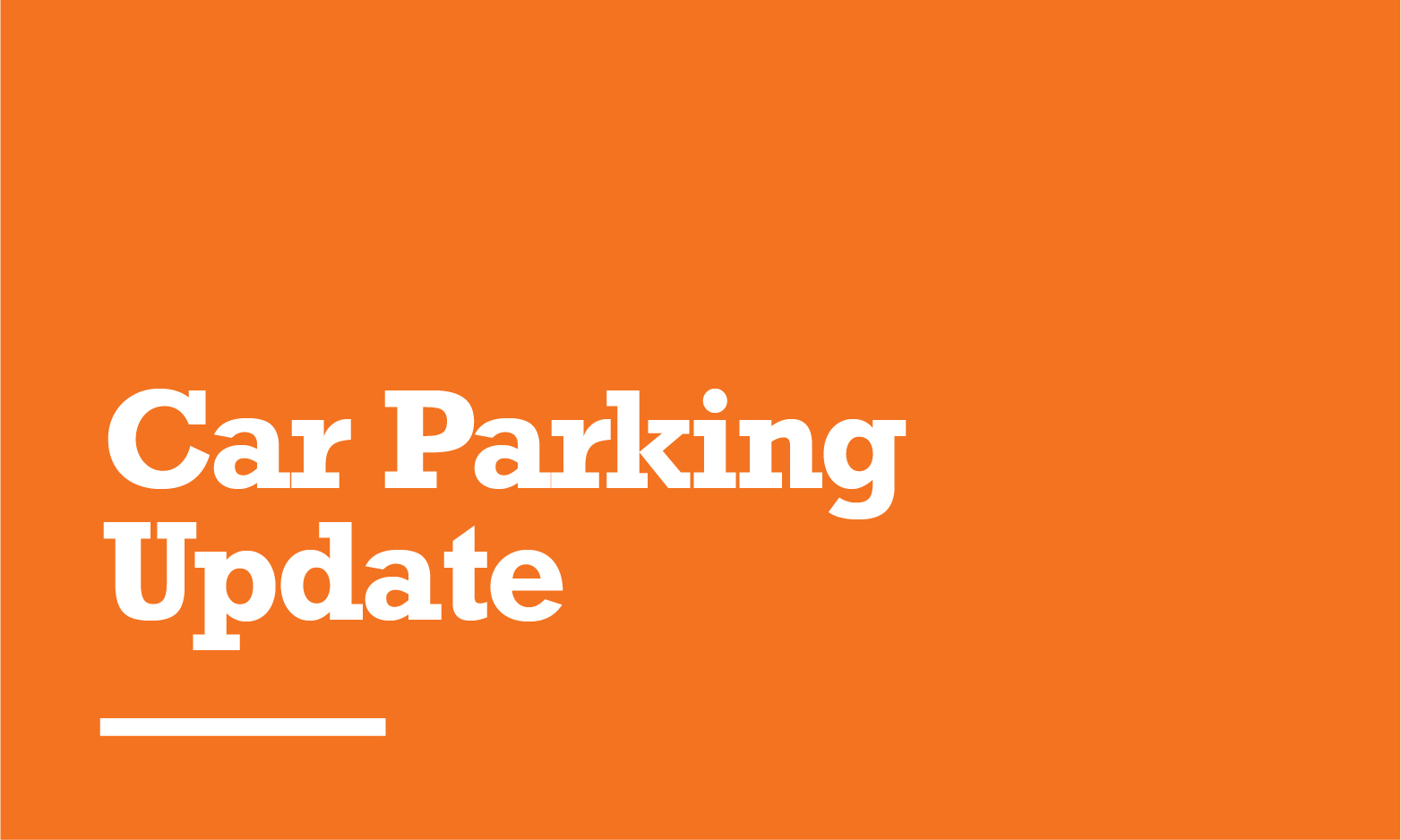 Centre Management have recently undertaken a review of parking conditions to ensure that they are fair and adequately meet the requirements of our shoppers.
While parking at Eden Rise Village is still free, revised conditions will take effect from Monday, 17th  January 2022. Please see below some FAQ's to highlight what's happening:
Why are parking conditions changing?
Centre Management have recently undertaken a review of parking conditions as it has come to our attention that the current unregulated parking conditions have often resulted in prime car bays being occupied for long periods of time by local and centre workers. The timed parking conditions are being introduced due to customer and staff feedback.
What will stay the same?
Parking is still free, with ample 2hr, 3hr and all day parking still available.
How will parking change?
Parking will be marked into zones based on time limits with a limited number of bays allocated for 30 minute express visits, and a clearer collection point for Taxi/Ride shares just outside the Coles Mall.
All day parking will now only be permitted around the perimeter of the centre
Signage has now been installed indicating the new parking zones.
Who will issue infringements for over staying parking limits?
The City of Casey
When will these changes come into effect?
To allow everyone to become familiar with the new parking conditions, no fines will be issued across December 2021.Regulated parking conditions will commence on Monday 17th January, 2022
I have more questions about the new parking conditions at Eden Rise Village – who do I speak to?
Please contact Andrew Hansen at Centre Management on  03 8786 8266 between 9am and 5pm Monday to Friday.
Thanks for your understanding as we work towards making sure that we accommodate our growing community with access to a fairer parking system.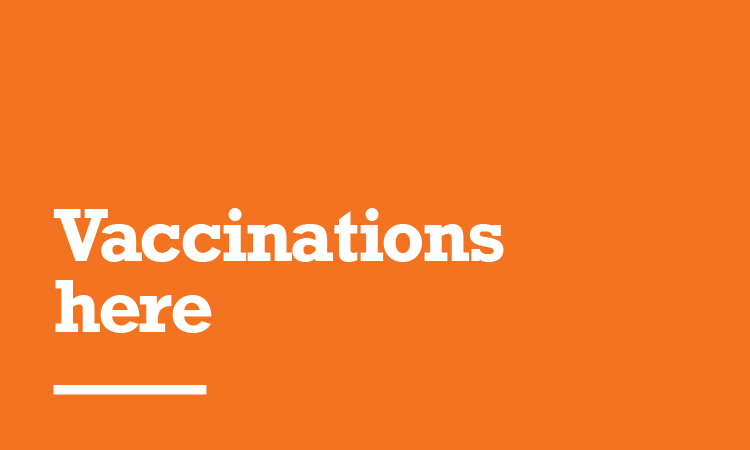 The health and safety of our community comes first for us at Eden Rise Village, and we've always been proud of our centre's strong health care offering. 
Did you know that you can now receive your Covid-19 Vaccination at our centre?

The Langmore Clinic and Eden Rise Pharmacy are now open for bookings.

We recommend you consult with your GP about what's right for you – and once you're ready, contact either venue to make a booking by calling Langmore Clinic   9703 9277 or Eden Rise Pharmacy 8794 7920.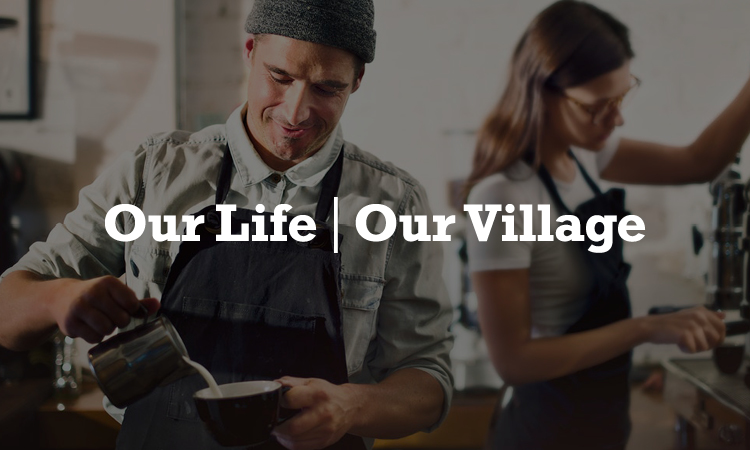 Over recent times, we know that you've all been putting in the hard work with to keep our community safe and thank you for your efforts.
As we emerge from lockdown, a reminder that facemasks must be worn at all times indoors and outdoors. QR codes must also be scanned on entering Eden Rise Village and each retailer upon entry.
For your convenience we have also placed large QR codes banners at each entry to Eden Rise Village.
A reminder that density limits are also in place, so please continue to be patient with our retailers as they adjust to accommodate the revised guidelines.
Our retailers and Centre Management remain committed to maintaining a high level of cleanliness, and will continue to review our practices in line with government guidelines for your health and safety.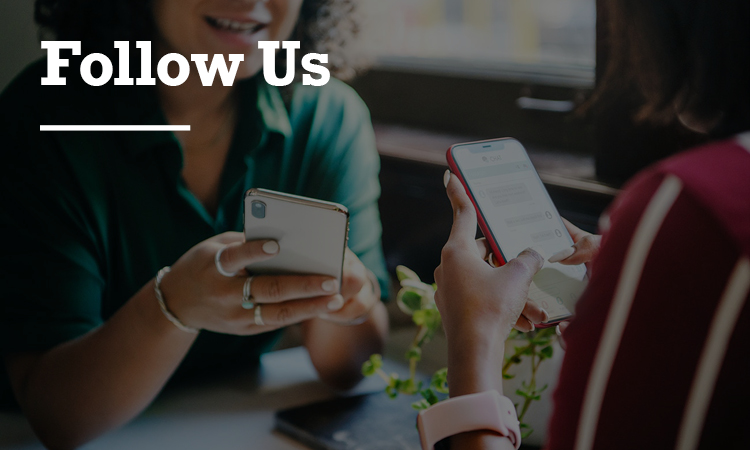 Our retail community at Eden Rise Village always have something on the go…offers, specials, and up to date information about what's happening in centre.
Join our social community and stay connected with us.
Facebook
Instagram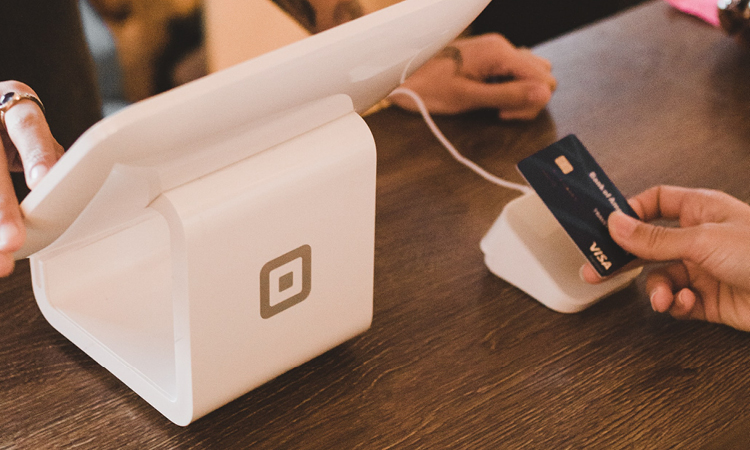 Contactless Payment Now Available
Contactless payment is here at Eden Rise Village. It's safe, convenient and the only way to pay for all of your essential purchases and services when in centre across the COVID-19 restriction period.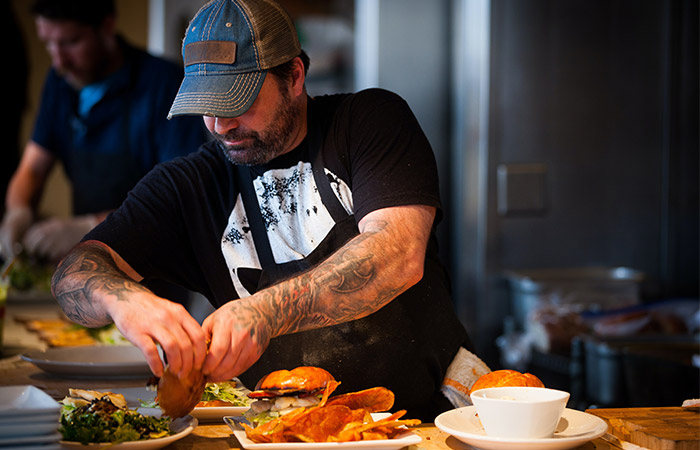 Do you have a favourite retailer at Eden Rise Village? Now more than ever, you can do your bit to support our locals by shopping with them, and taking the following steps:
1. Follow them on social
2. Like, share or comment on their posts
3. Write them a review
4. Sign up for their newsletters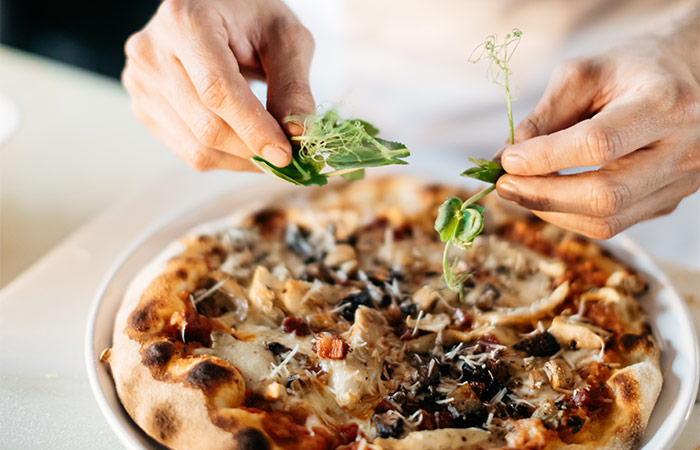 Take Away & Home Delivery
Looking for easy dinner options? We're open for takeaway and home delivery at Eden Rise Village with local favourites for you to choose from. To browse the full list for tonight's dinner, see below. 
THE BERWICK SHOPPING CENTRE
Local convenience
Eden Rise Village is the heartbeat of the local Berwick community. We're a local shopping centre, with over 40 specialty stores providing all of the retail, fresh food and professional services that you would expect of a centre that has become known and loved as a local community hub. Our range of fresh food retailers including Coles and Aldi Supermarkets, butchers, bakers and cafes is your gateway to the simple pleasures of life: eating, cooking and entertaining with family and friends. Our offering also includes quick and easy access to personal services such as a chemist, medical, pharmacy, hair, beauty and nails – those extra things that you can cross off your list when you stop by for your weekly shop.
Your community hub
Beyond convenience, there's also access to a gym, pilates studio, cafes and restaurants and with ample car parking available, you can take your time. Family is always top of mind at Eden Rise Village, and our centre features a fully fenced playground so that you can take a break and enjoy a coffee friends, or maybe just on your own. Supervision is requested at all times. Make sure that you check our website Instagram
@edenrisevillageberwick
or Facebook
@edenrisevillage
for regular updates and information around free school holiday activities and offers.
Access
Eden Rise Village Shopping Centre is conveniently located at 1 O'Shea Road in Berwick, just a short drive from Clyde North, Cranbourne, Narre Warren and the wider Casey area. The centre has ample parking available and is directly accessible from the car park with easy access for prams and shopping trolleys. Eden Rise Shopping Centre is open every day of the week with extended trading hours for Coles and Aldi, as well as many of our specialty retailers – check individual store pages for details.
Many of our retailers are still open for business. Click on the individual stores below for further information.