COLES
Monday – Sunday
6am – 12am
CENTRE
Monday – Wednesday: 8am – 8:45pm
Thursday – Friday: 8am – 8:45pm
Saturday – Sunday: 9am – 8:45pm
Individual retailer hours may vary
ALDI
Monday – Sunday
8:30am – 8pm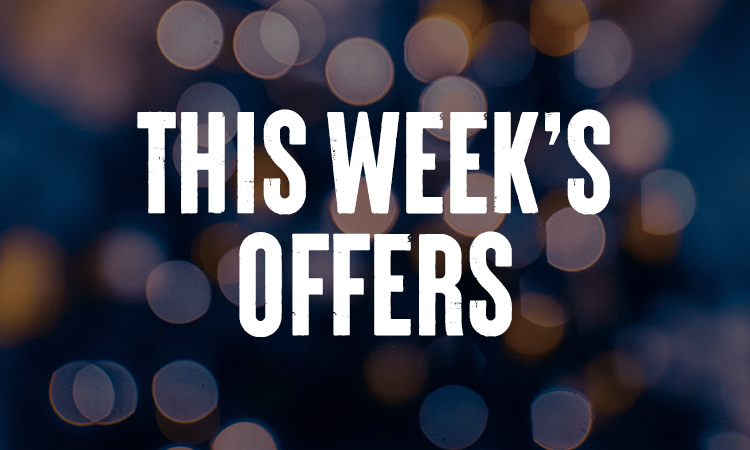 Giveaways, Offers & Competitions...
We're getting into the spirit of Christmas at Eden Rise Village this December – don't miss out on these great offers as part of our Festive Days of Christmas. Click here to view this week's great offers!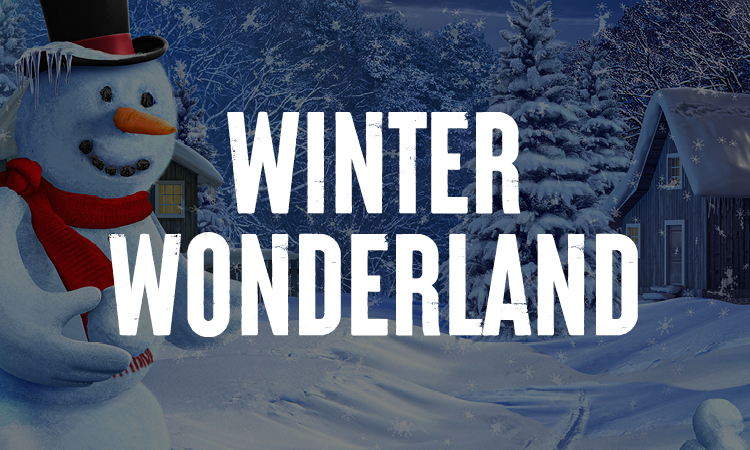 Stroll on in to Santa's Winter Wonderland and step into a festive snowdome or… maybe receive a secret gift from Santa.
We have two very special interactive festive scenes that have been created  by a fine artist especially for our local community at Eden Rise Village –Kids of all ages can stand, sit or create and their own quirky poses -. Follow the footprints to their locations just outside Coles and Aldi across December and find out what all the fuss is about.
Make sure that you take a pic and tag us at #ervchristmas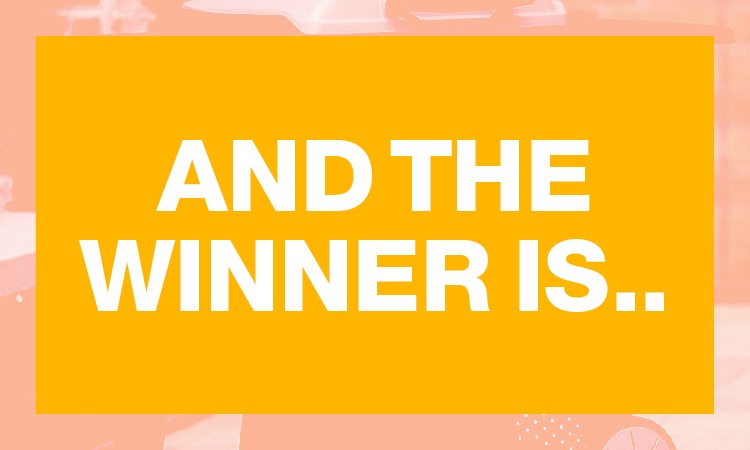 Lucky Eden Rise Shopper Correne has won the battle of the grill!
Correne recently entered our Insta competition to win a Weber Q, which is set to be a crowd pleaser in her backyard all summer long.
Thanks to everyone who entered and the Eden Rise team have some great competitions and giveaways taking place in centre over December – so make sure that check in on our website, Insta and Facebook to find out more about our daily offers.
Face Masks - Still Required In Centre
It's great news that Melbourne is now getting back to COVID-normal, and it's a relief that we can put those masks in our pockets when we head outdoors.
A reminder though, that masks are still mandatory in centre at Eden Rise Village. Thanks so much for your continued co-operation with this requirement.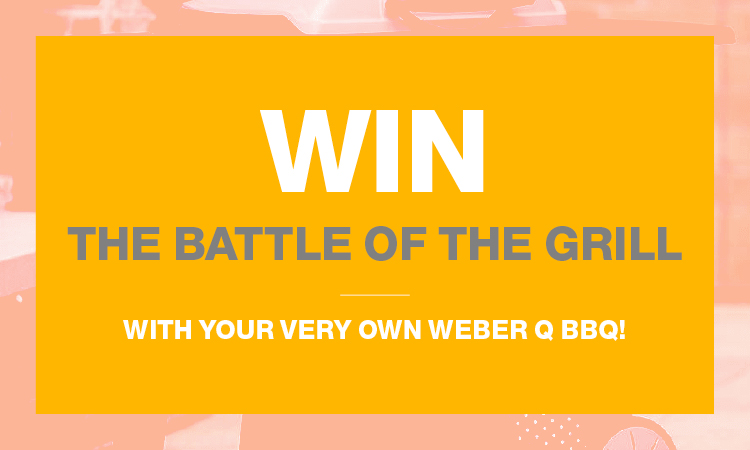 Summer time…friends, family and the ritual of the much loved Aussie BBQ.
We're giving one lucky Eden Rise Village customer the chance to win a fabulous Weber Q – the ultimate summer entertainer.
All you need to do is follow Eden Rise Village on Insta, tag one friend to like our Insta page – and  you'll both go into the draw to win.
Enter now – as many times as you like – until 12noon Friday 27th November. See Terms and Conditions.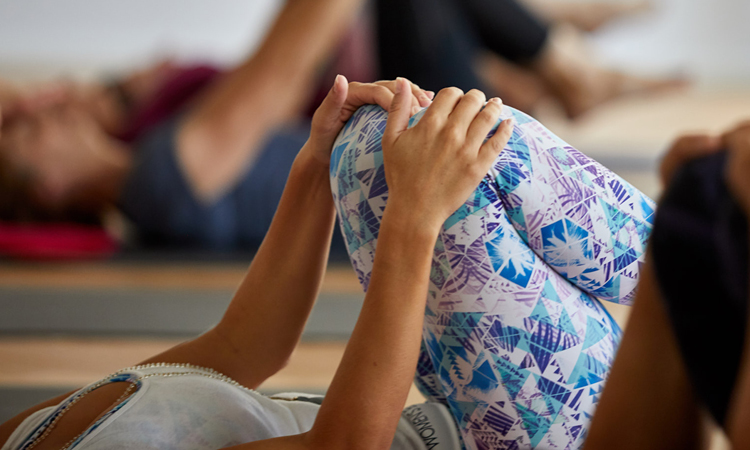 A very warm welcome back to KX Pliates and Anytime Fitness at Eden Rise Village who resume face to face services on Monday 9th November.
They've introduced increased cleaning and social distancing measures for your health and safety, and a booking system will now apply.
If you'd like to know more – just refer to our Store Finder tab for their contact details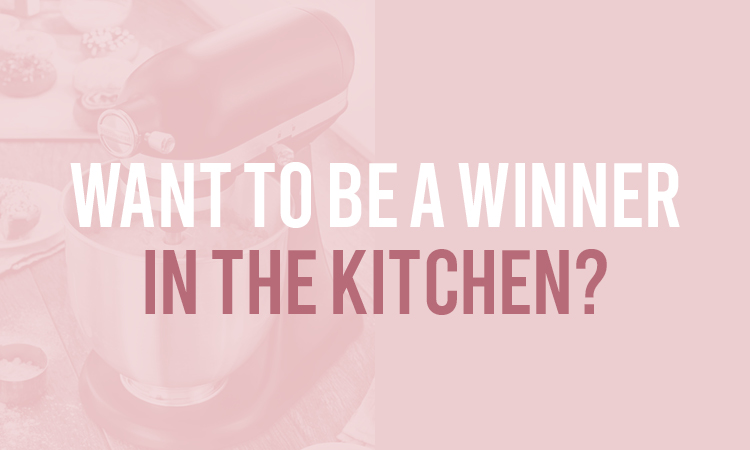 We'd like to thank all of our entrants for our recent KitchenAid Artisan Stand Mixer competition.
Our competition was drawn on Friday 6th November, and we'd like to congratulate Robyn from Berwick who was the lucky winner – and as a passionate baker, promises to put her KitchenAid to good use.
Stay tuned for our next promotion.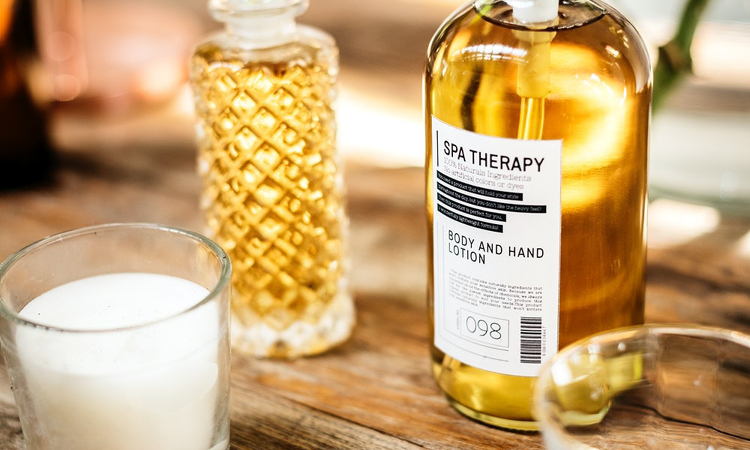 Happy Days! We're pleased to advise that from Monday 23rd November, facials and face related treatments have been given the green light by health authorities…
The Skin Bar Laser Clinic, Julise Beauty Therapy, and Eden Palace Nails & Spa Salon can be found on our website "Store Finder" are waiting for your call!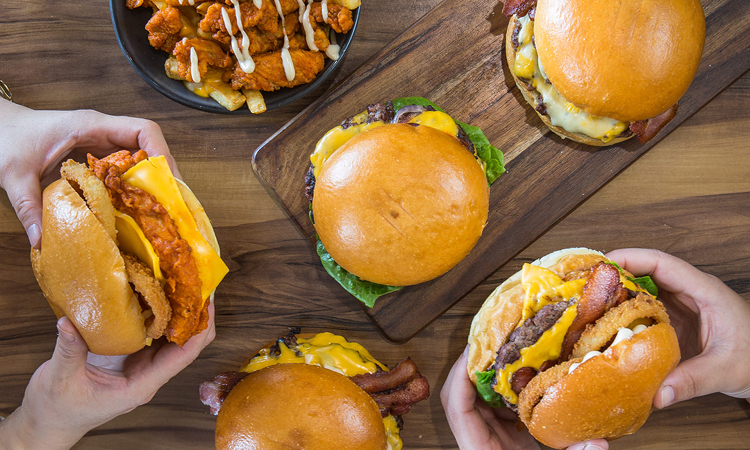 After a long wait, dine in meals are now back on the menu at Eden Rise Village with all of your local favourites set to re-open!
Strict seating limits will apply, and we're also working through the possibility of more outdoor dining – so if you want to know more ahead of your next visit to centre  – use our handy "Store Finder" page on this website to call ahead to your favourite outlet to find out more.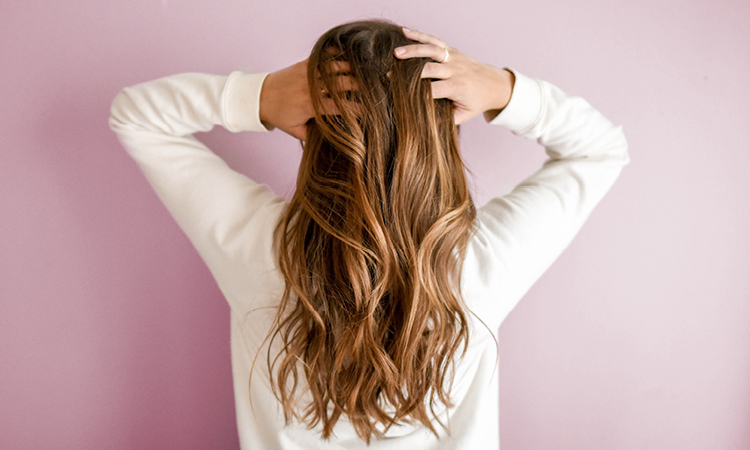 From Monday 19th October, the Victorian State Government has approved the re-opening of hair dressers and barbers.
So glamour hair and razor sharp cuts are back on the menu at Eden Rise Village with the reopening of Express Cuts and Kovo Hair.
Head to our "Store Finder" tab for contact details.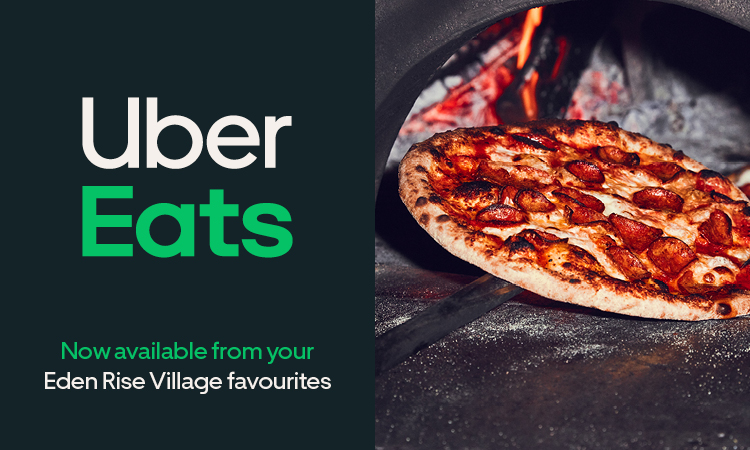 Eden Rise Foodies on UberEats
The world of choice is yours with your local Eden Rise Village favourites now conveniently on UberEats.
When you order UberEats and choose one of our centre food outlets – you're helping to support local businesses and local jobs.
Not sure what you'd like to order? Head to our store finder page and browse our list of stores to make your selection, then locate them on Ubereats.com.au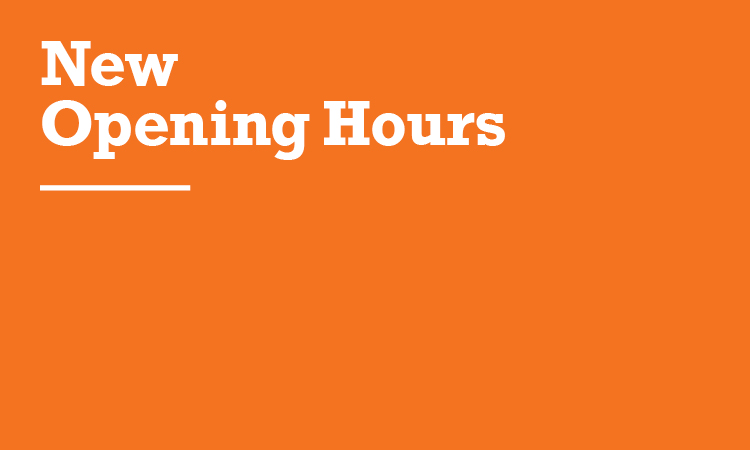 Please note that our Centre trading hours have changed.
In line with minor easing to Stage 4 restrictions which from 14th September will see our curfew extended from 8pm to 9pm, we'll now be closing the centre daily at 8.45pm with Coles and Aldi closing at 8.30pm, giving you more time to pick up your shopping and daily essentials.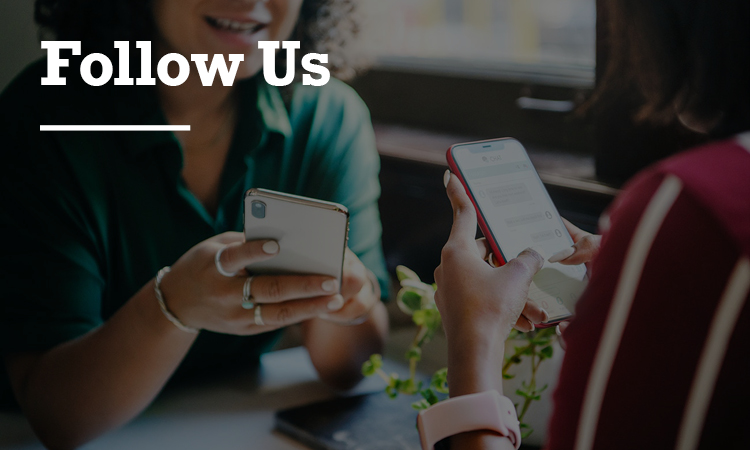 Our retail community at Eden Rise Village always have something on the go…offers, specials, and up to date information about what's happening in centre.
Join our social community and stay connected with us.
Facebook
Instagram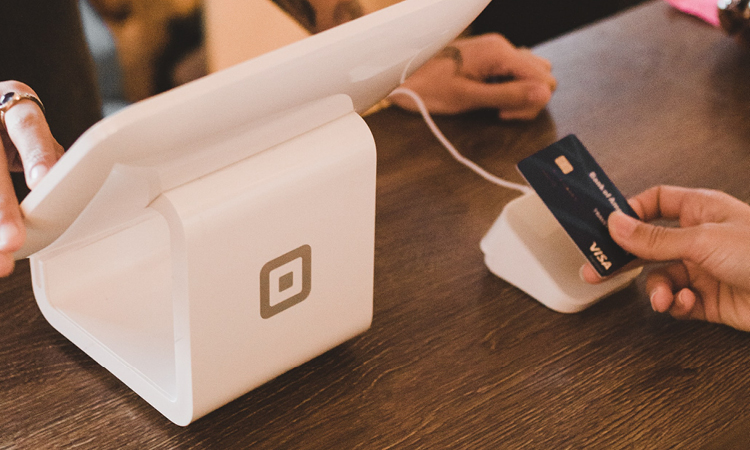 Contactless Payment Now Available
Contactless payment is here at Eden Rise Village. It's safe, convenient and the only way to pay for all of your essential purchases and services when in centre across the COVID-19 restriction period.
Face Masks Required In Centre
At Eden Rise Village, we are continuing to provide you with all of your daily and weekly shopping essentials, 7 days a week.
A reminder that when you visit us, face masks will be mandatory from midnight Wednesday 22nd July and must be worn in centre at all times until further notice
Pharmasave and Uncle Bucks currently have a range of disposable and re-usable masks in stock.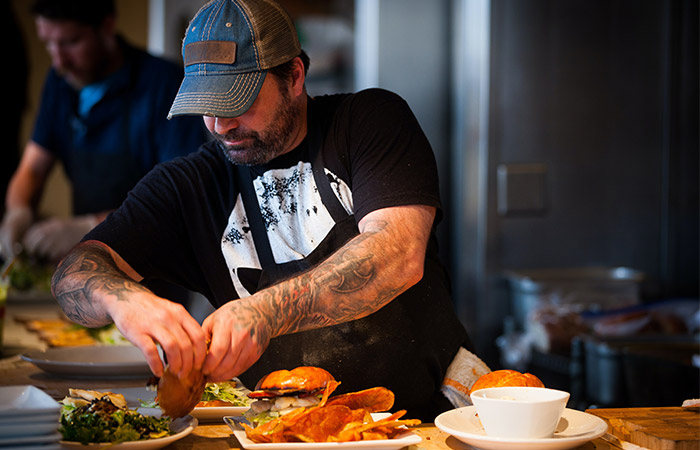 Do you have a favourite retailer at Eden Rise Village? Now more than ever, you can do your bit to support our locals by shopping with them, and taking the following steps:
1. Follow them on social
2. Like, share or comment on their posts
3. Write them a review
4. Sign up for their newsletters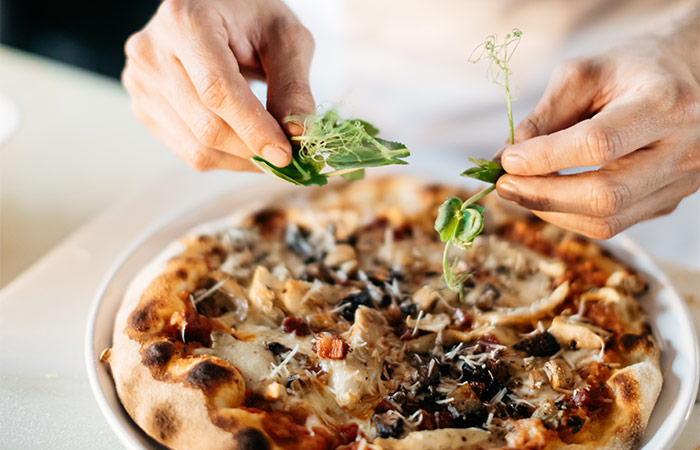 Take Away & Home Delivery
Looking for easy dinner options? We're open for takeaway and home delivery at Eden Rise Village with local favourites for you to choose from. To browse the full list for tonight's dinner, see below. 
THE BERWICK SHOPPING CENTRE
Local convenience
Eden Rise Village is the heartbeat of the local Berwick community. We're a local shopping centre, with over 40 specialty stores providing all of the retail, fresh food and professional services that you would expect of a centre that has become known and loved as a local community hub. Our range of fresh food retailers including Coles and Aldi Supermarkets, butchers, bakers and cafes is your gateway to the simple pleasures of life: eating, cooking and entertaining with family and friends. Our offering also includes quick and easy access to personal services such as a chemist, medical, pharmacy, hair, beauty and nails – those extra things that you can cross off your list when you stop by for your weekly shop.
Your community hub
Beyond convenience, there's also access to a gym, pilates studio, cafes and restaurants and with ample car parking available, you can take your time. Family is always top of mind at Eden Rise Village, and our centre features a fully fenced playground so that you can take a break and enjoy a coffee friends, or maybe just on your own. Supervision is requested at all times. Make sure that you check our website Instagram
@edenrisevillageberwick
or Facebook
@edenrisevillage
for regular updates and information around free school holiday activities and offers.
Access
Eden Rise Village Shopping Centre is conveniently located at 1 O'Shea Road in Berwick, just a short drive from Clyde North, Cranbourne, Narre Warren and the wider Casey area. The centre has ample parking available and is directly accessible from the car park with easy access for prams and shopping trolleys. Eden Rise Shopping Centre is open every day of the week with extended trading hours for Coles and Aldi, as well as many of our specialty retailers – check individual store pages for details.
Many of our retailers are still open for business. Click on the individual stores below for further information.