COLES
Monday – Sunday
6am – 10pm
CENTRE
Monday – Friday: 8am – 8:45pm
Saturday – Sunday: 9am – 8:45pm
Individual retailer hours may vary
ALDI
Monday – Sunday
8:30am – 8pm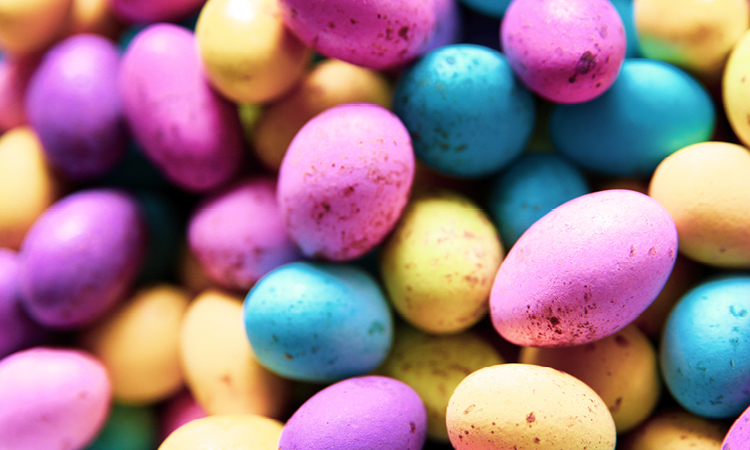 The Easter Bunny comes to Eden Rise Village
Heading into Eden Rise Village to do your fresh food and grocery shop ahead of the Easter Break? Make sure that you meet and greet our Easter Bunny, visiting with Alice in Wonderland and free Easter Egg giveaways for kids of all ages! 
In centre Thursday 1st April and Saturday 3rd April – 11am – 2pm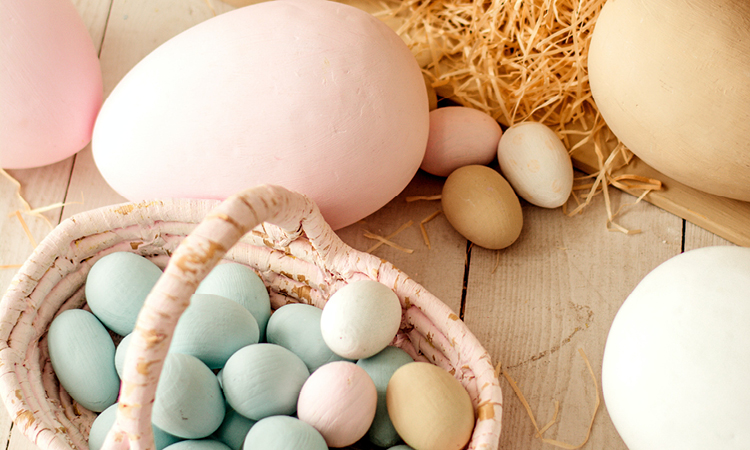 The team at Eden Rise Village wish you and your family a rewarding and safe Easter. Please note our trading hours across the break:
Good Friday: Closed (2nd)
Easter Saturday: 9am -5pm
Easter Sunday : 10am -5pm
Easter Monday: 10am -5pm
Major and some specialty retailers may vary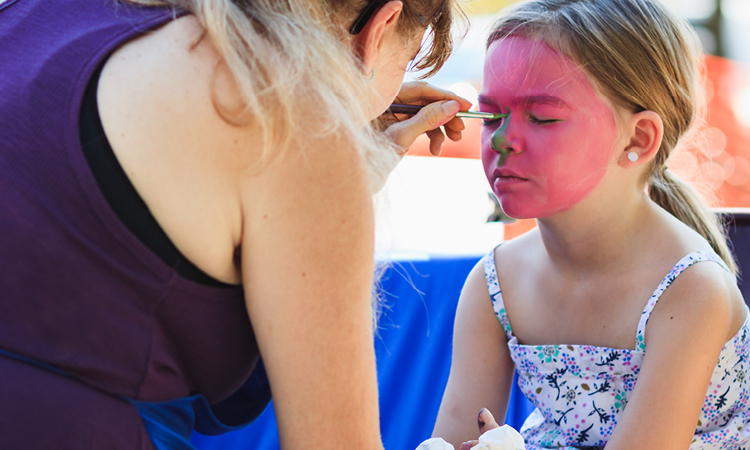 Free School Holiday Activities
These holidays at Eden Rise Village we're welcoming a return to entertainment in centre and it's all FREE! From Balloon twisters, to Face Painters, and Magicians.
This is when and where you can find our holiday activity:
Tuesday 6th April 11am – 2pm
Balloon Twister & Magician
Where to find us? – Roving in centre
Wednesday 7th April 11am – 2pm
Balloon Twister
Where to find us? – Roving in centre
Thursday 8th April 11am – 2pm
Face Painter
Where to find us? – Aldi Mall
Tuesday 13th April 11am – 2pm
Face Painter
Where to find us? – Coles Mall
Wednesday 14th April 11am – 2pm 
Balloon Twister
Where to find us? – Aldi Mall
Thursday 15th April 11am – 2pm
Face Painter
Where to find is? – Aldi Mall
We'd love to see and share your happy, colourful pics taken at our in centre events…so please take a pic and tag us on Facebook or Instagram!
Parents and carers, please note our face painters will follow strict health procedures including brushes and equipment sanitized after every use, Sanitiser sachets to be used to wipe clean the arm or face prior to being painted, arm and hand designs available.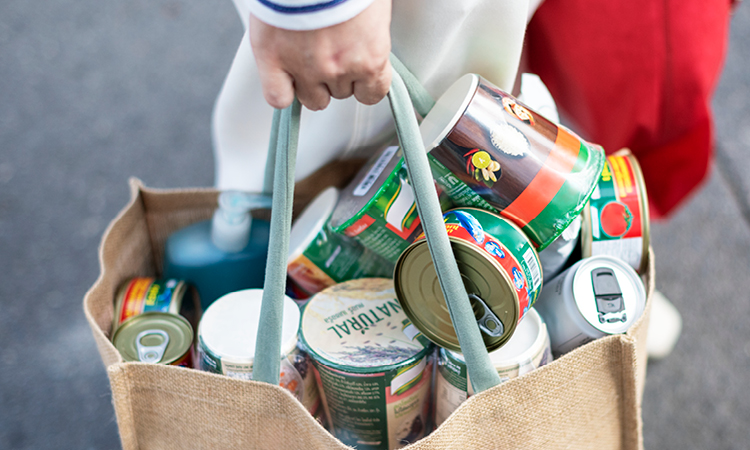 In line with advice from the Premier's Office, face masks will no longer be required in retail environments, including Eden Rise Village from Friday 26th March, 6pm.
Please make sure you continue to carry a face mask at all times  when leaving home and wear one when it's not possible to maintain 1.5 metres distance from other shoppers.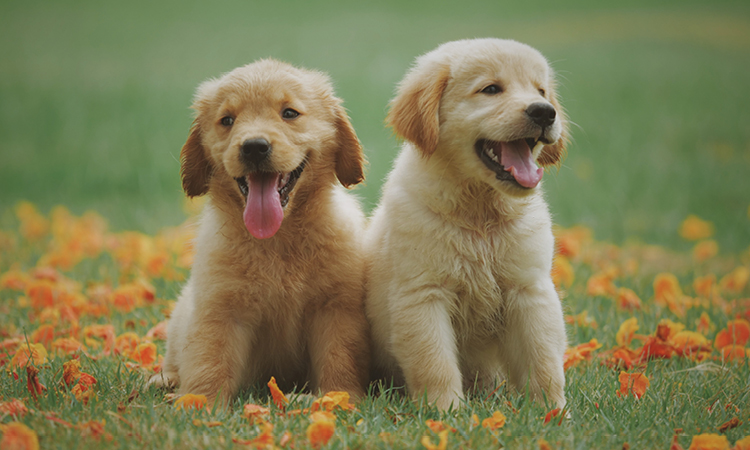 Eden Rise Village Welcomes Berwick Vet!
Eden Rise Village is pleased to welcome Berwick Veterinary Hospital and Wellness Centre, who have now opened their doors to care for all manner of pets from dogs, cats and birds to  ferrets, rats and mice.
Veterinary services will include dental, vaccinations, pathology and radiology as well as preventative treatments that focus on care and well-being.
They're conveniently located next to the car park near the Coles entrance…make sure that you stop by to find out more from their friendly team.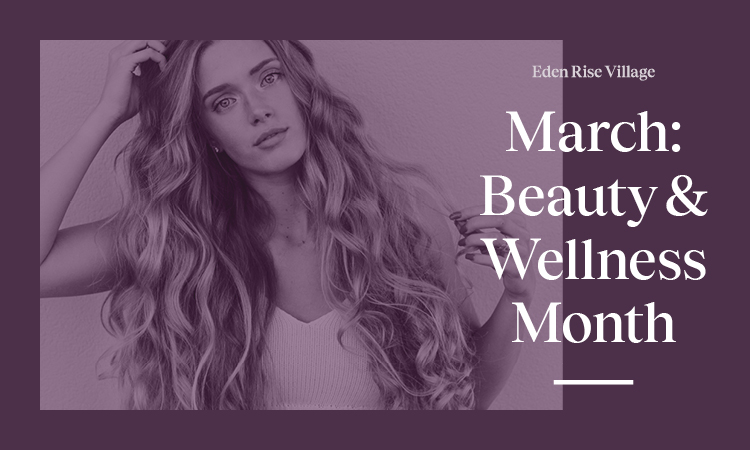 It's Beauty and Wellness month at Eden Rise Village!
It's time to take advantage of some great offers, available until 31st March. All you need to do is just mention "March Beauty and Wellness month" at the time of redemption.
Luminous Skin is yours
Heaven begins with a DMK Facial from The Skin Bar.
Your 1 hour appointment comes with the promise of clean, luminous skin, delivered by a highly qualified therapist. For the month of March this decadent treatment will cost just $99.
Celebrate beauty month at Eden Rise Village with some take home indulgence
Across the month of March, Pharmasave are offering 15% off full priced items across a range of popular brands including Natio, In Essence, Akira Grateful, Tilley Australia, Blessed by Nature and Wavertree & London
For terms/conditions and further assistance, please see their friendly team in store.
Who says that you can't save money while you spend?
Across the month of March Eden Palace Nails have an offer too good to miss*
Spend over $50 and receive a $10 gift voucher
Spend over $75 and receive a $15 gift voucher 
*Please note this offer applies to individual bookings only, not group bookings
Buffed and polished
Fine looking feet are yours with our special offer from Julise Beauty Therapy.
Every Monday – Wednesday across the month of March, enjoy a free Shellac upgrade with any pedicure (valued at $15)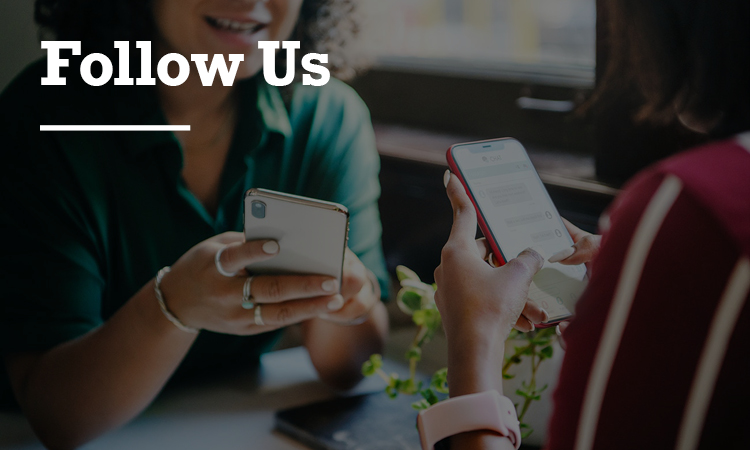 Our retail community at Eden Rise Village always have something on the go…offers, specials, and up to date information about what's happening in centre.
Join our social community and stay connected with us.
Facebook
Instagram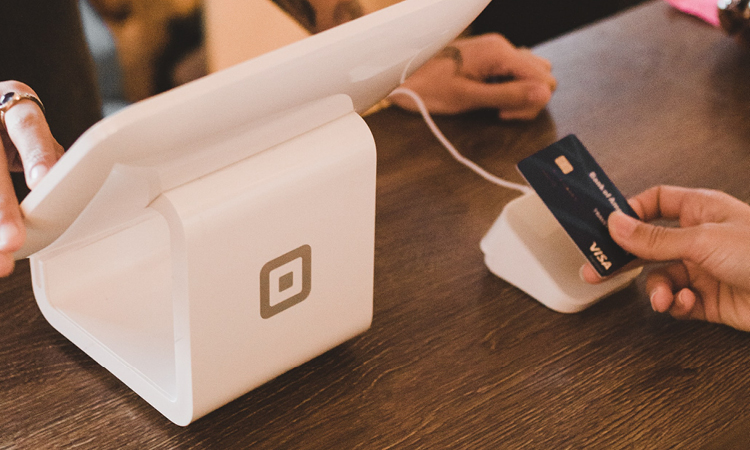 Contactless Payment Now Available
Contactless payment is here at Eden Rise Village. It's safe, convenient and the only way to pay for all of your essential purchases and services when in centre across the COVID-19 restriction period.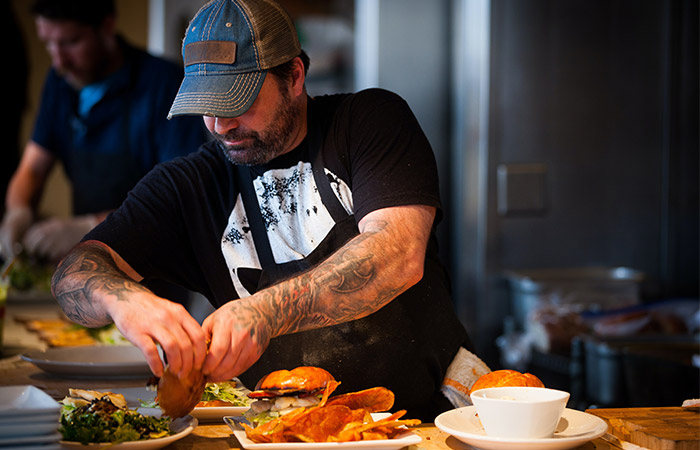 Do you have a favourite retailer at Eden Rise Village? Now more than ever, you can do your bit to support our locals by shopping with them, and taking the following steps:
1. Follow them on social
2. Like, share or comment on their posts
3. Write them a review
4. Sign up for their newsletters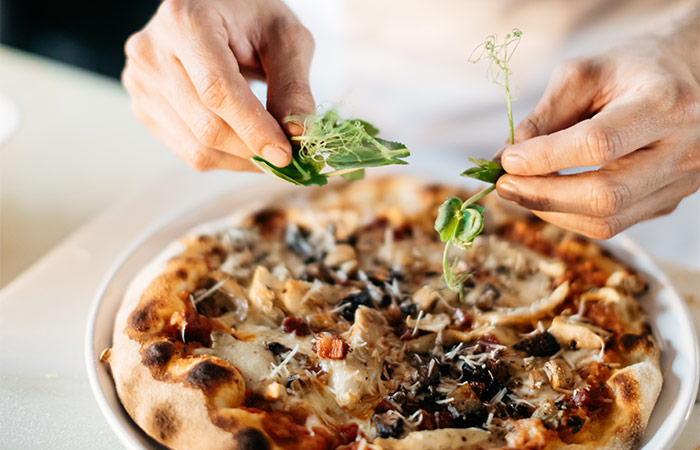 Take Away & Home Delivery
Looking for easy dinner options? We're open for takeaway and home delivery at Eden Rise Village with local favourites for you to choose from. To browse the full list for tonight's dinner, see below. 
THE BERWICK SHOPPING CENTRE
Local convenience
Eden Rise Village is the heartbeat of the local Berwick community. We're a local shopping centre, with over 40 specialty stores providing all of the retail, fresh food and professional services that you would expect of a centre that has become known and loved as a local community hub. Our range of fresh food retailers including Coles and Aldi Supermarkets, butchers, bakers and cafes is your gateway to the simple pleasures of life: eating, cooking and entertaining with family and friends. Our offering also includes quick and easy access to personal services such as a chemist, medical, pharmacy, hair, beauty and nails – those extra things that you can cross off your list when you stop by for your weekly shop.
Your community hub
Beyond convenience, there's also access to a gym, pilates studio, cafes and restaurants and with ample car parking available, you can take your time. Family is always top of mind at Eden Rise Village, and our centre features a fully fenced playground so that you can take a break and enjoy a coffee friends, or maybe just on your own. Supervision is requested at all times. Make sure that you check our website Instagram
@edenrisevillageberwick
or Facebook
@edenrisevillage
for regular updates and information around free school holiday activities and offers.
Access
Eden Rise Village Shopping Centre is conveniently located at 1 O'Shea Road in Berwick, just a short drive from Clyde North, Cranbourne, Narre Warren and the wider Casey area. The centre has ample parking available and is directly accessible from the car park with easy access for prams and shopping trolleys. Eden Rise Shopping Centre is open every day of the week with extended trading hours for Coles and Aldi, as well as many of our specialty retailers – check individual store pages for details.
Many of our retailers are still open for business. Click on the individual stores below for further information.