COLES
Monday – Sunday
6am – 10pm
CENTRE
Monday – Friday: 8am – 8:45pm
Saturday – Sunday: 9am – 8:45pm
Individual retailer hours may vary
ALDI
Monday – Sunday
8:30am – 8pm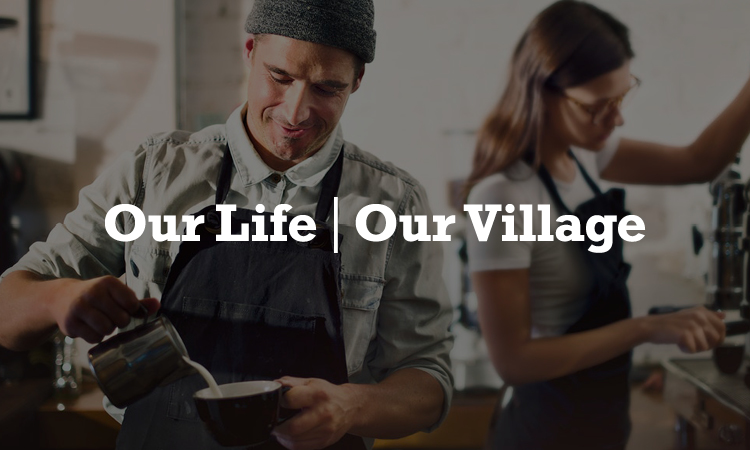 Over recent times, we know that you've all been putting in the hard work with to keep our community safe and thank you for your efforts.
As we emerge from lockdown, a reminder that facemasks must be worn at all times indoors and outdoors. QR codes must also be scanned on entering Eden Rise Village and each retailer upon entry.
For your convenience we have also placed large QR codes banners at each entry to Eden Rise Village.
A reminder that density limits are also in place, so please continue to be patient with our retailers as they adjust to accommodate the revised guidelines.
Our retailers and Centre Management remain committed to maintaining a high level of cleanliness, and will continue to review our practices in line with government guidelines for your health and safety.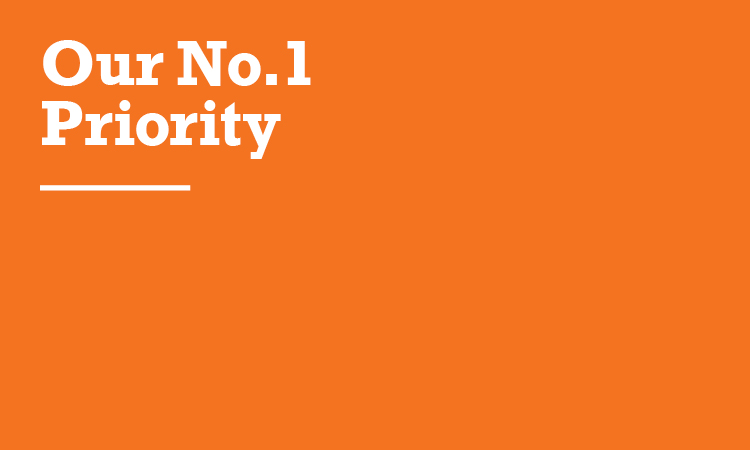 Important Update: Tier 2 Advice (24th July 2021)
The health and safety of our community, customers, and retailers always comes first at Eden Rise Village .
Further to our recent advice confirming the TSG Store had been listed at a Tier 2 exposure site, Centre Management has today has today been advised by authorities that the Coles Mall has now been listed as a Tier 2 COVID-19 exposure site.
The Victorian Department of Health have reviewed TSG's position as being an indoor store – it is not linked to the reportage of any new cases within the Centre. 
A reminder the period of time the affected individual was present at the Centre on Wednesday 14th July between 9.25 – 9.45 am.
The Coles Mall has undergone a precautionary immediate deep clean. We are also pleased to confirm the employee working at TSG at the time the COVID positive person visited the store, has now confirmed a negative test result.
We will continue to monitor the situation, and are following all relevant advice and guidance issued by the Department of Health.
Any individual considered at risk will be contacted by DHHS based on QR code information.
Please refer to https://www.coronavirus.vic.gov.au/exposure-sites#find-public-exposure-sites-in-victoria for further details.
Eden Rise Village remains open for trade.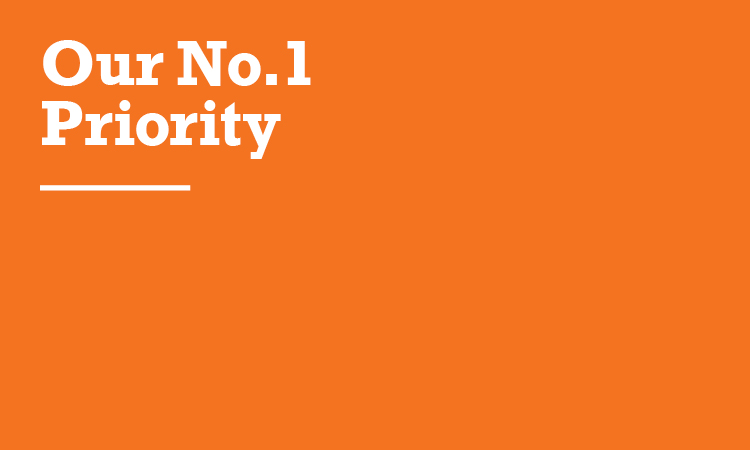 Important Update: Tier 2 Advice (23rd July 2021)
The health and safety of our community, customers, and retailers always comes first at Eden Rise Village .
Centre Management has received notification of a confirmed case of COVID -19 that attended the TSG Tobacconist at Eden Rise Village.  This shop has been listed as a Tier 2 Covid-19 exposure site by the Victorian Department of Health. We have been advised that the case attended the site while infectious on Wednesday 14 July 2021 between 09:25am and 09:45am.  Please refer to https://www.coronavirus.vic.gov.au/exposure-sites#find-public-exposure-sites-in-victoria for further details.
As a result, the impacted retailer are now undertaking a comprehensive deep clean of their store and have notified any of their staff members who had close contact with the individual to get tested and isolate until results are negative. Centre Management are also taking the additional precautionary step of deep cleaning the Coles Mall and high contact areas throughout the centre this evening.
We will continue to monitor the situation and are following all relevant advice and guidance issued by the Department of Health. Should you have any concerns – please refer to https://www.coronavirus.vic.gov.au/
Our centre remains open for trade.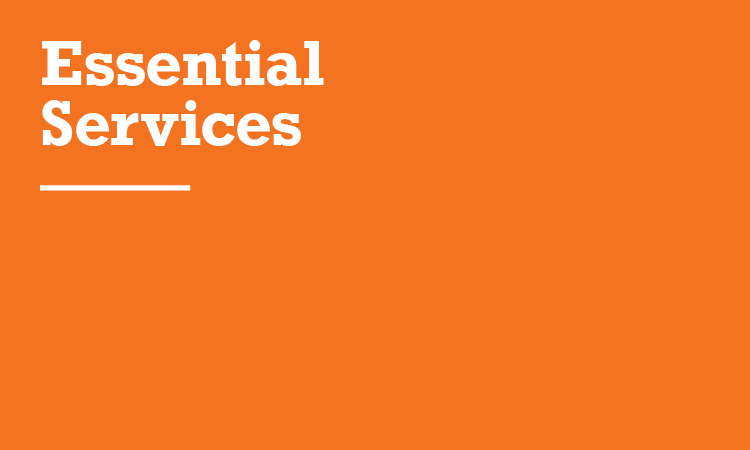 In the interests of our community's health and safety, and to make sure that your visit to our centre is as efficient as possible:
Masks must be worn inside at all times, and outdoors when a distance of 1.5m can't be maintained
Shopping is permitted for only necessary goods and services
Restaurants and cafes will only be permitted to provide takeaway and home delivery
Medical, dentist, optometrist and allied health care services – for COVID 19 vaccinations and emergencies only
Please refer to our "Store finder " section on our website which provides contact details for all of our retailers, so that you can call them ahead of visiting the centre.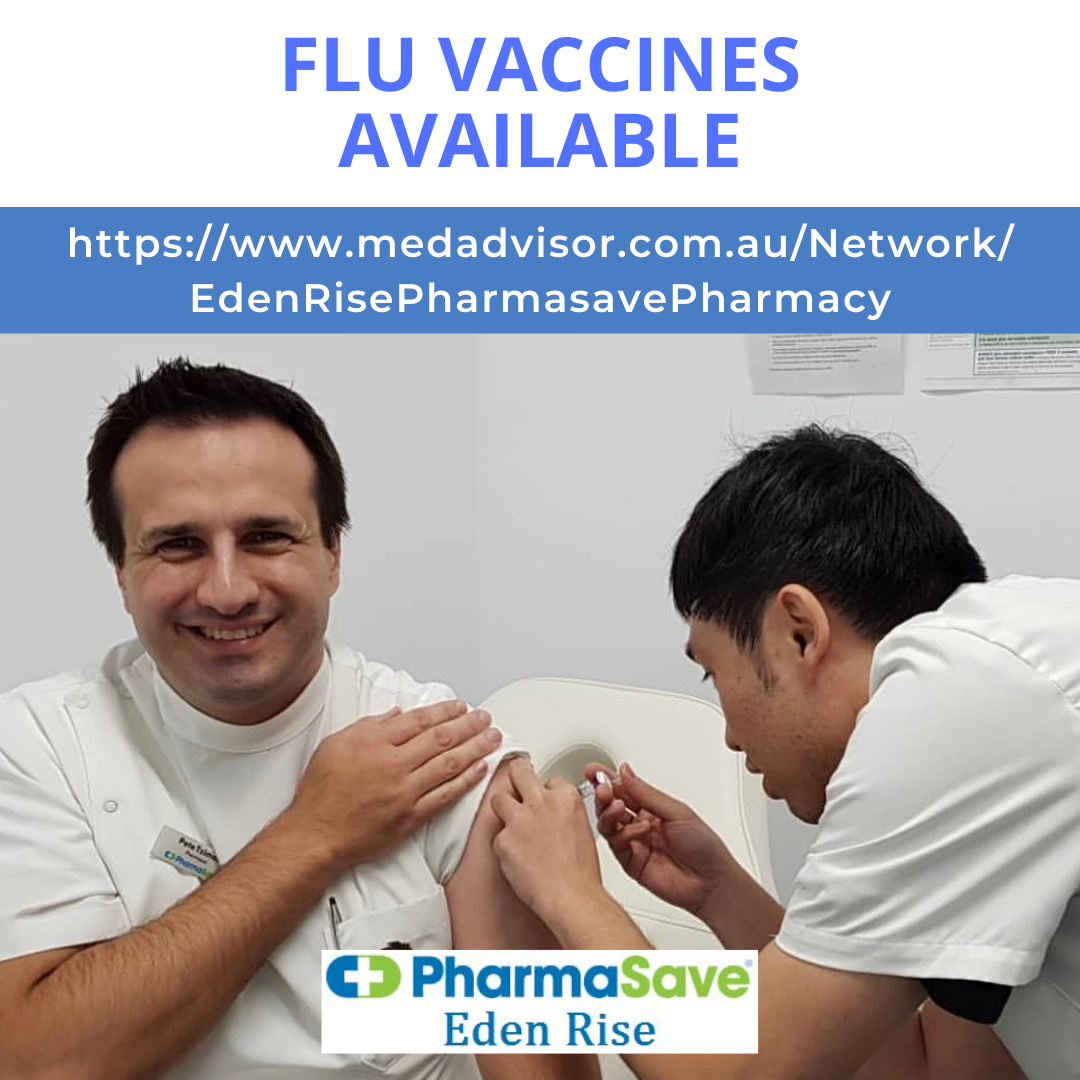 Flu season is coming, and the flu vaccine is the best way to protect you and your family from the flu.
The trained pharmacists at Eden Rise Pharmacy are able to give the flu vaccine to people aged 10 years and over for just $25 per person.
 
Bookings advisable to ensure supply of the appropriate vaccine, and availability of a trained pharmacist.
 
High risk customers are entitled to a government-subsidised flu vaccine.
The criteria includes: 
– aged 65 years and older
– pregnant women
– Aboriginal and Torres Strait Islander people
– people with certain medical conditions such as heart disease, lung disease & diabetes
People who fulfil this criteria may obtain their flu vaccine from their GP when available, and this may be bulk-billed.
 
However, these vaccines are also available at Eden Rise Pharmacy at an administration cost of $15.

Please note the influenza vaccine can be administered a minimum of 14 days before or after the COVID-19 vaccine.
 
For more – stop in to see the friendly team at Eden Rise Pharmacy – or contact them on 8794 7920 to book your date and time.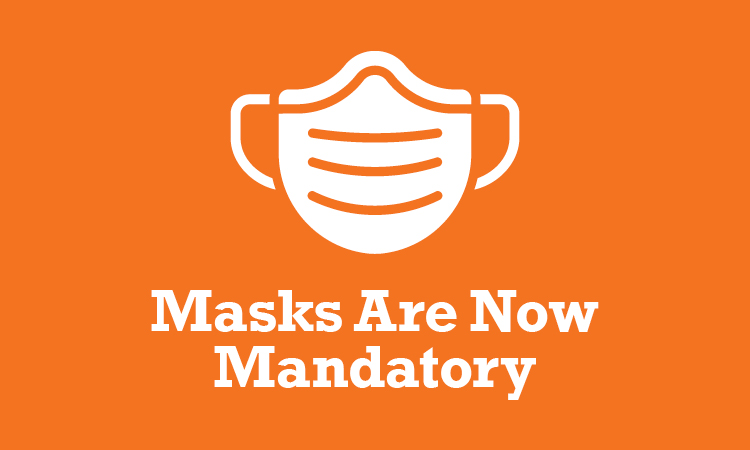 It's time to reach out for our facemasks again – from 6pm on Tuesday 25th May until further notice, masks will be mandatory for all shoppers at Eden Rise Village (apart from those with exemptions of children under 12)
For the sake of our community, please remember to practice social distancing and sanitize your hands on entry to the centre.
We thank you for your support and co-operation. Please continue to check our social media for regular updates.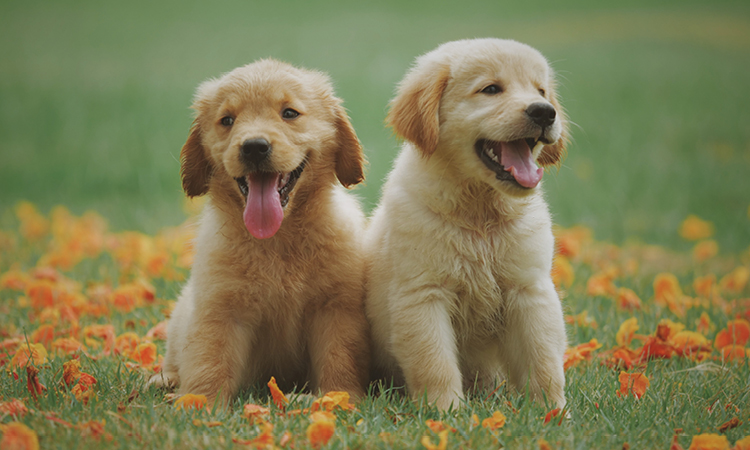 Eden Rise Village Welcomes Berwick Vet!
Eden Rise Village is pleased to welcome Berwick Veterinary Hospital and Wellness Centre, who have now opened their doors to care for all manner of pets from dogs, cats and birds to  ferrets, rats and mice.
Veterinary services will include dental, vaccinations, pathology and radiology as well as preventative treatments that focus on care and well-being.
They're conveniently located next to the car park near the Coles entrance…make sure that you stop by to find out more from their friendly team.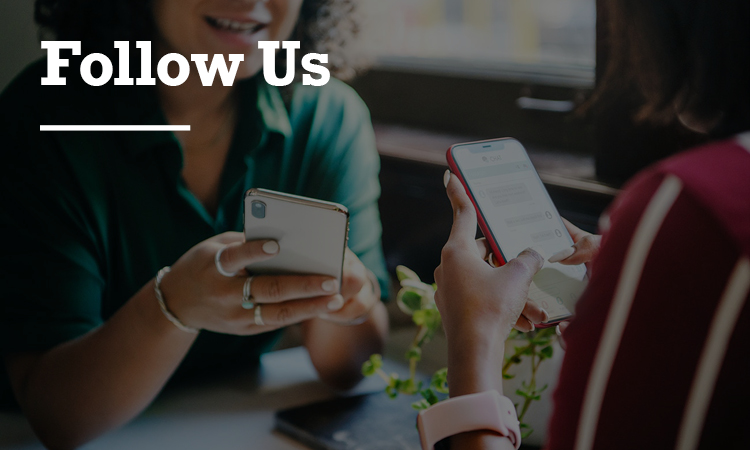 Our retail community at Eden Rise Village always have something on the go…offers, specials, and up to date information about what's happening in centre.
Join our social community and stay connected with us.
Facebook
Instagram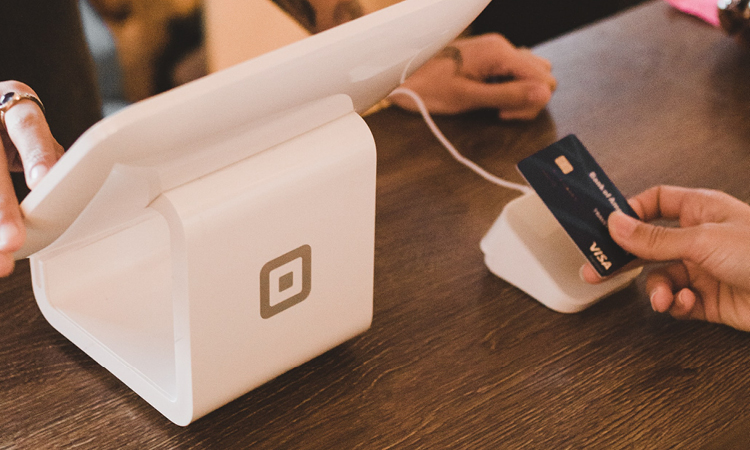 Contactless Payment Now Available
Contactless payment is here at Eden Rise Village. It's safe, convenient and the only way to pay for all of your essential purchases and services when in centre across the COVID-19 restriction period.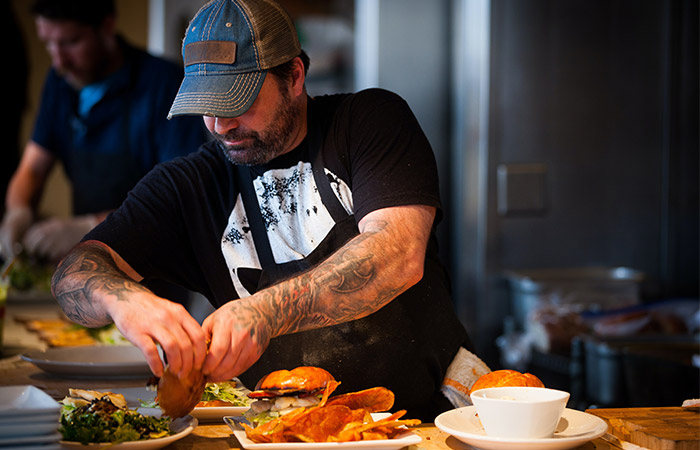 Do you have a favourite retailer at Eden Rise Village? Now more than ever, you can do your bit to support our locals by shopping with them, and taking the following steps:
1. Follow them on social
2. Like, share or comment on their posts
3. Write them a review
4. Sign up for their newsletters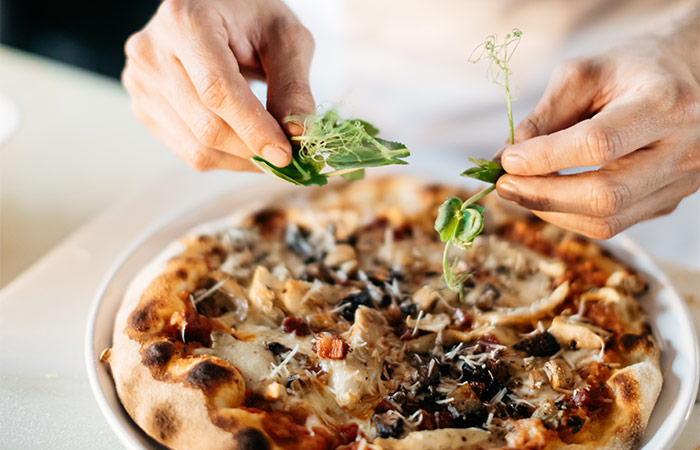 Take Away & Home Delivery
Looking for easy dinner options? We're open for takeaway and home delivery at Eden Rise Village with local favourites for you to choose from. To browse the full list for tonight's dinner, see below. 
THE BERWICK SHOPPING CENTRE
Local convenience
Eden Rise Village is the heartbeat of the local Berwick community. We're a local shopping centre, with over 40 specialty stores providing all of the retail, fresh food and professional services that you would expect of a centre that has become known and loved as a local community hub. Our range of fresh food retailers including Coles and Aldi Supermarkets, butchers, bakers and cafes is your gateway to the simple pleasures of life: eating, cooking and entertaining with family and friends. Our offering also includes quick and easy access to personal services such as a chemist, medical, pharmacy, hair, beauty and nails – those extra things that you can cross off your list when you stop by for your weekly shop.
Your community hub
Beyond convenience, there's also access to a gym, pilates studio, cafes and restaurants and with ample car parking available, you can take your time. Family is always top of mind at Eden Rise Village, and our centre features a fully fenced playground so that you can take a break and enjoy a coffee friends, or maybe just on your own. Supervision is requested at all times. Make sure that you check our website Instagram
@edenrisevillageberwick
or Facebook
@edenrisevillage
for regular updates and information around free school holiday activities and offers.
Access
Eden Rise Village Shopping Centre is conveniently located at 1 O'Shea Road in Berwick, just a short drive from Clyde North, Cranbourne, Narre Warren and the wider Casey area. The centre has ample parking available and is directly accessible from the car park with easy access for prams and shopping trolleys. Eden Rise Shopping Centre is open every day of the week with extended trading hours for Coles and Aldi, as well as many of our specialty retailers – check individual store pages for details.
Many of our retailers are still open for business. Click on the individual stores below for further information.