COLES
Monday – Sunday
6am – 11:00pm
CENTRE
Monday – Friday: 8am – 8:45pm
Saturday – Sunday: 9am – 8:45pm
Individual retailer hours may vary
ALDI
Monday – Sunday
8:30am – 8pm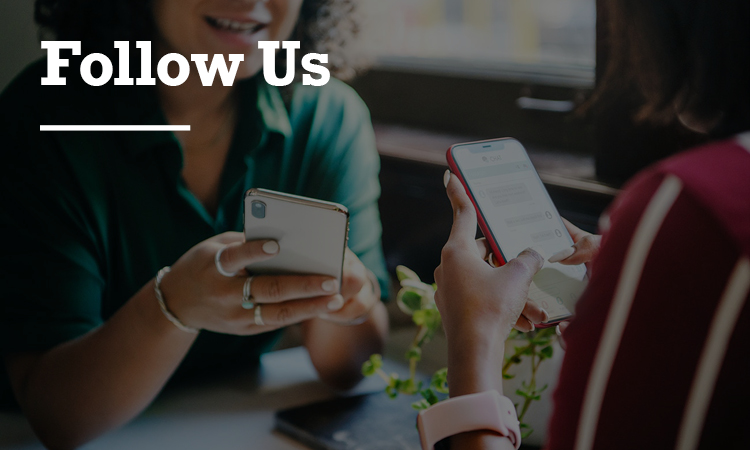 Our retail community at Eden Rise Village always have something on the go…offers, specials, and up to date information about what's happening in centre.
Join our social community and stay connected with us.
Facebook
Instagram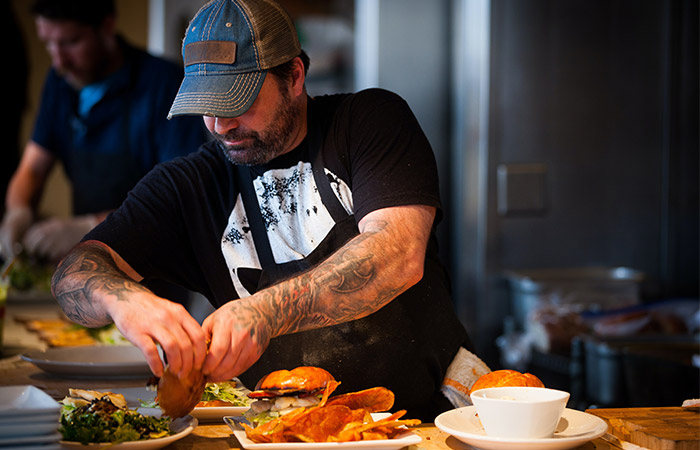 Do you have a favourite retailer at Eden Rise Village? Now more than ever, you can do your bit to support our locals by shopping with them, and taking the following steps:
1. Follow them on social
2. Like, share or comment on their posts
3. Write them a review
4. Sign up for their newsletters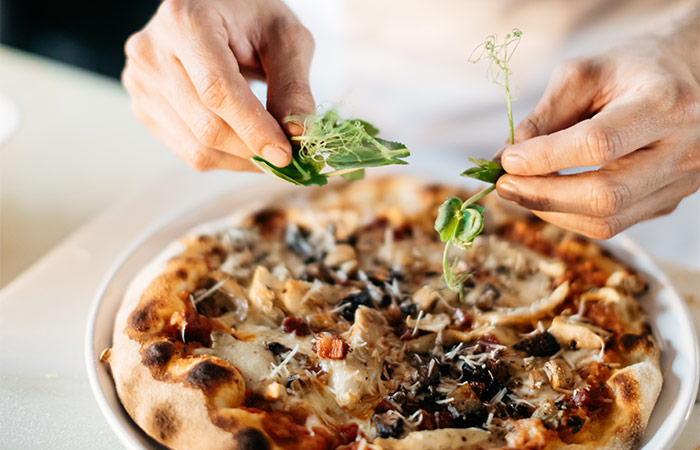 Take Away & Home Delivery
Looking for easy dinner options? We're open for takeaway and home delivery at Eden Rise Village with local favourites for you to choose from. To browse the full list for tonight's dinner, see below. 
THE BERWICK SHOPPING CENTRE
Local convenience
Eden Rise Village is the heartbeat of the local Berwick community. We're a local shopping centre, with over 40 specialty stores providing all of the retail, fresh food and professional services that you would expect of a centre that has become known and loved as a local community hub. Our range of fresh food retailers including Coles and Aldi Supermarkets, butchers, bakers and cafes is your gateway to the simple pleasures of life: eating, cooking and entertaining with family and friends. Our offering also includes quick and easy access to personal services such as a chemist, medical, pharmacy, hair, beauty and nails – those extra things that you can cross off your list when you stop by for your weekly shop.
Your community hub
Beyond convenience, there's also access to a gym, pilates studio, cafes and restaurants and with ample car parking available, you can take your time. Family is always top of mind at Eden Rise Village, and our centre features a fully fenced playground so that you can take a break and enjoy a coffee friends, or maybe just on your own. Supervision is requested at all times. Make sure that you check our website Instagram
@edenrisevillageberwick
or Facebook
@edenrisevillage
for regular updates and information around free school holiday activities and offers.
Access
Eden Rise Village Shopping Centre is conveniently located at 1 O'Shea Road in Berwick, just a short drive from Clyde North, Cranbourne, Narre Warren and the wider Casey area. The centre has ample parking available and is directly accessible from the car park with easy access for prams and shopping trolleys. Eden Rise Shopping Centre is open every day of the week with extended trading hours for Coles and Aldi, as well as many of our specialty retailers – check individual store pages for details.
Click on the individual stores below for further information.